Document highlights role of oil and gas industry ahead of federal election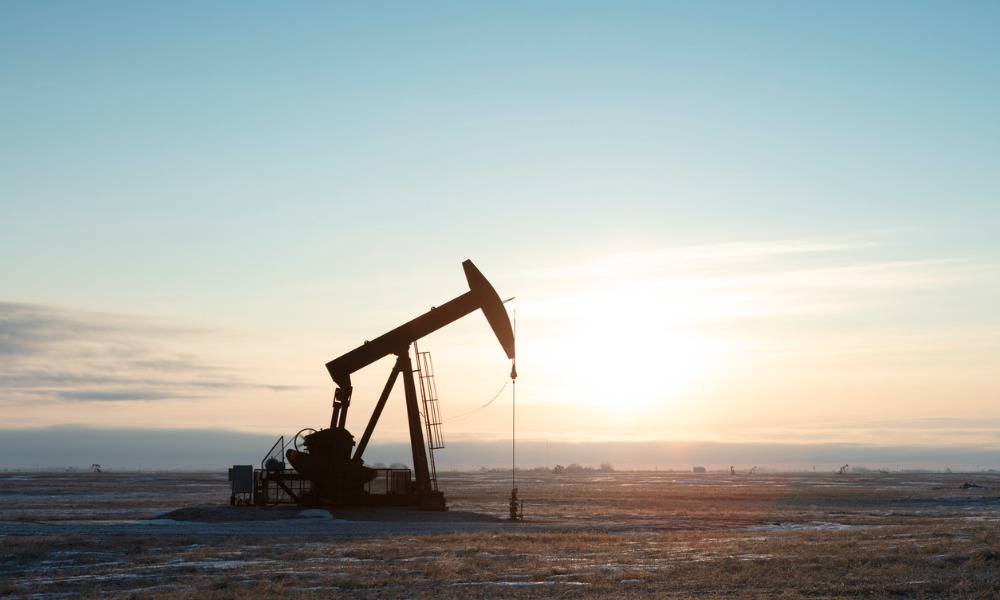 The Canadian Association of Petroleum Producers (CAPP) has launched a campaign to encourage Canadians to "vote for a stronger Canadian natural gas and oil industry".
The campaign focuses three key areas: economic recovery, improved environmental performance and Indigenous reconciliation.
Canada's oil and gas industry plays a crucial role in the country's economy as it is the world's fifth-largest producer of oil and gas, according to CAPP.
Specifically, Canada produces 4.5 million barrels of oil and 15.4 billion cubic feet of natural gas per day. The industry provides about 522,000 jobs for Canadians across the country, generates $10 billion annually in government revenues through taxes and royalties and $100 billion in GDP annually.
Natural gas and oil are Canada's number one export commodity, accounting for 19 per cent of the value of all Canadian exports. It outpaces agriculture, automobiles and manufacturing.
"As economies around the world recover, global demand for energy is expected to continue growing. At the same time, the focus on a sustainable future has never been greater," said Tim McMillan, president and CEO, CAPP.
The rig count in North America dropped on Aug. 20 compared to the prior week, according to numbers released by Baker Hughes. That period, Canada's rig count dropped to 156 rigs, comprising 95 oil rigs, 60 gas rigs and one miscellaneous rig.
Also, from 2009 to 2018, the oil sands industry reduced greenhouse gas emissions intensity by 20 per cent. From 2011 to 2019 combined natural gas, condensate and natural gas liquids production in Canada's oil and gas sector increased by 32 per cent, according to a separate report from CAPP.
In 2018, the oil sands industry spent $2.4 billion in procuring goods and services from 275 Indigenous-led companies. Indigenous workers make up 7.4 per cent of the industry's workforce.
According to the International Energy Agency (IEA) World Energy Outlook 2020, global demand for both natural gas and oil is set to reach record levels, and these sources of energy will be needed for decades to come.
The IEA recognized Canada as a leader in climate action and also projected strong growth in Canadian natural gas and oil production to meet global energy security needs through 2040, an opportunity for Canada's resources to meet demand in global energy markets, according to CAPP.
"CAPP and our members call upon Canadians and our leaders to seize the opportunity to unleash the economic and environmental power of Canada's natural gas and oil industry," said McMillan.
"To be resilient and sustainable, recovery will be a multi-year process based on robust economic activity. It is crucially important for the incoming federal government to make policy decisions that position Canada for success in an ultra-competitive international investment market. Investment supports industry growth and is vital to developing and commercializing technologies that reduce emissions, water use, and more."
Ahead of the election in September, CAPP has a reminder for Canadians: "This federal election, Vote for Recovery, Renewal and Reconciliation."
Interested parties can join the campaign by signing up here.