Rig count still up year-over-year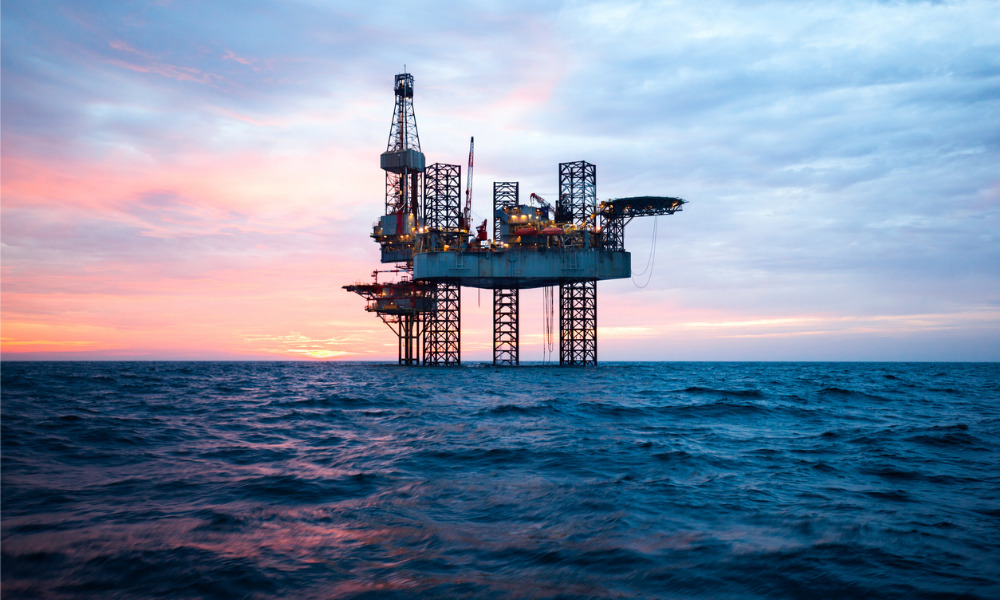 The rig count in North America dropped on Aug. 20 compared to the prior week, according to numbers released by Baker Hughes.
Canada's rig count dropped to 156 rigs, comprising 95 oil rigs, 60 gas rigs and one miscellaneous rig. The total number is down by eight compared with the previous week.
The country dropped five oil rigs and three gas rigs week on week.
Read more: The ups & downs of oil rig fall protection
North America's total count fell to 659 rigs, reported Rigzone, citing data from Baker Hughes.
Nevertheless, the United States recorded an increase in rig counts by three for a total of 503 rigs: 485 land rigs, 15 offshore rigs and three inland water rigs. Of these, 405 are classified as oil rigs, 97 as gas rigs and one as a miscellaneous rig.
Despite the drop, Canada still has 75 more rigs year-over-year, having added 75 oil rigs, 24 gas rigs and one miscellaneous rig. The U.S. has also added 222 oil rigs and 28 gas rigs year on year, and dropped one miscellaneous rig.
Overall, North America gained 349 rigs, comprising 249 extra U.S. rigs and 100 additional Canada rigs.