It's time to recognize the occupational health and safety sector's most trailblazing women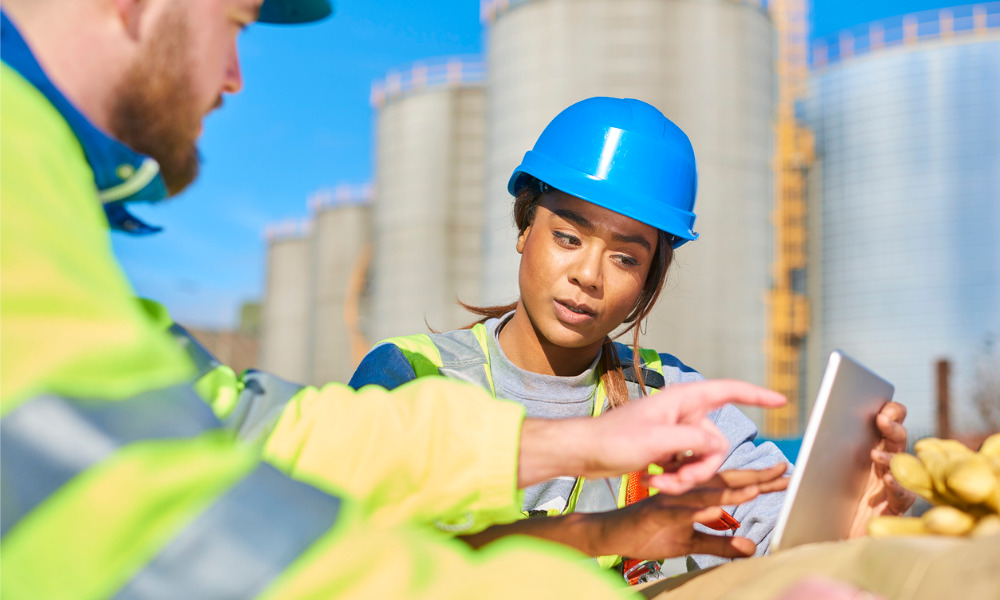 Canadian Occupational Safety's Top Women in Safety showcase is now open.
Readers are encouraged to nominate their picks by filling out this form. Self-nominations are also accepted.
Successful nominees will be featured in a special report this May/June, gaining well-deserved recognition for their hard work and dedication to rise to the unique challenges the sector faces.
Nominations will close Friday, February 26, 2021.
Submit entries now.