Despite hardships, the OHS profession is more visible than ever before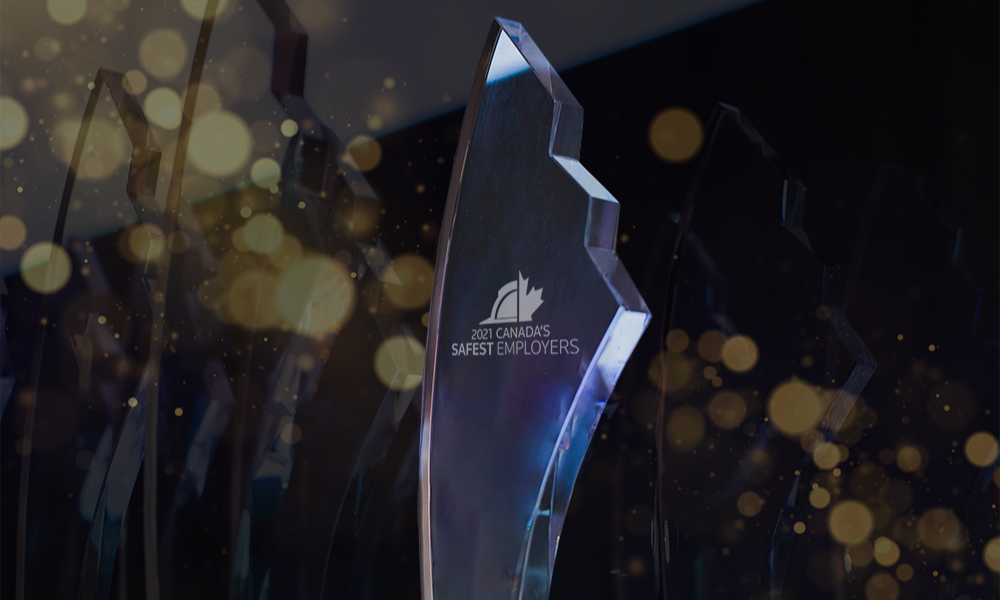 With fall just around the corner, it can only mean one thing: the return of Canada's Safest Employers Awards! Canadian Occupational Safety is thoroughly excited to announce the CSE Awards finalists.
Now in its 11th year, Canada's Safest Employers Awards is the leading independent distinction for the nation's occupational health and safety profession. The awards celebrate the best and brightest in the profession over the last 12 months.
"Since the start of the pandemic in 2020, safety professionals have been on the frontlines ensuring that workplaces around Canada are shielded from the virus. We are very happy to shine a light on those individuals and organizations that are making a difference and leading by example.
Though these have been tough and uncertain times, one silver lining is that the OHS profession is more visible than ever before. More and more workers are taking a keen interest in health and safety, and company leadership is understanding how important it is to build a strong safety culture within their organization," said Maïa Foulis, editor, Canadian Occupational Safety.
Prospective awardees were invited to nominate from Feb 22 to April 23, 2021, in 23 different categories. A rigorous vetting process ensued, ensuring that our finalists really are the cream of the crop. Winners will be selected by an independent panel of judges, who are all highly regarded experts in the OHS sector. Voting will commence this month, and any judge with a conflict of interest in a category will recuse themselves from judging that category.
Winners will be announced during a virtual ceremony on October 21. Join us for the live-streamed award presentations, panel discussions with industry-leading experts, networking opportunities, exclusive content and more. Registration and additional event information will be available soon.
A full list of all of our finalists can be found here.