Finalists will be revealed during the summer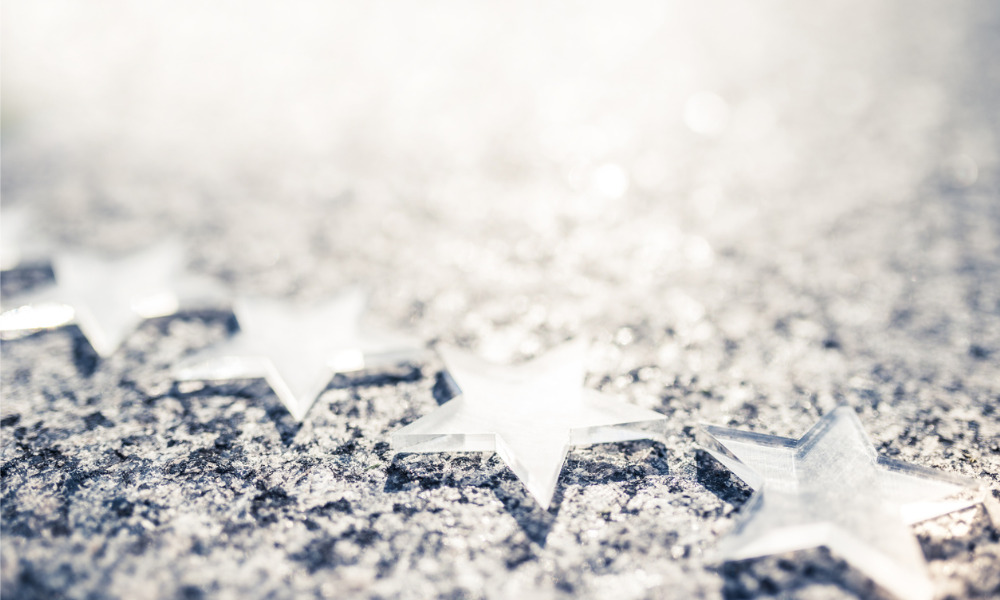 Nominations are still open for the 2021 edition of Canada's Safest Employers Awards. Now in its 11th year, Canada's Safest Employers Awards are the leading independent awards for the nation's occupational health and safety profession.
The awards recognize the outstanding health and safety professionals and companies for their achievements, leadership and innovation over the past 12 months.
Nominations are open until April 23. We have streamlined the process to make it as simple and straightforward as possible.
The finalists will be announced by Canadian Occupational Safety magazine and channels in July and will receive an exclusive press kit to promote their achievements, with winners being featured in Canadian Occupational Safety magazine. All of our winners and excellence awardees will be revealed live (!) at the virtual awards show on October 21, 2021.
This year, our virtual awards show will he hosted by award-winning CBC news anchor, Suhana Meharchand.
We have a number of wonderful partners working with us. Ontario's Workplace Safety and Insurance Board (WSIB) will be graciously sponsoring one of our most anticipated awards, the WSIB Award for Canada's Best Health & Safety Culture.
"A strong health and safety culture is good for employees, good for business, and good for our communities and the economy," said Elizabeth Witmer, Chair of Ontario's Workplace Safety and Insurance Board.
"The WSIB is sponsoring this award to recognize all organizations that are leading the way in creating a health and safety culture and setting such strong example for others to aspire to."
Nominate now before April 23 so that you don't miss out!