Nominations open for this year's CSE Awards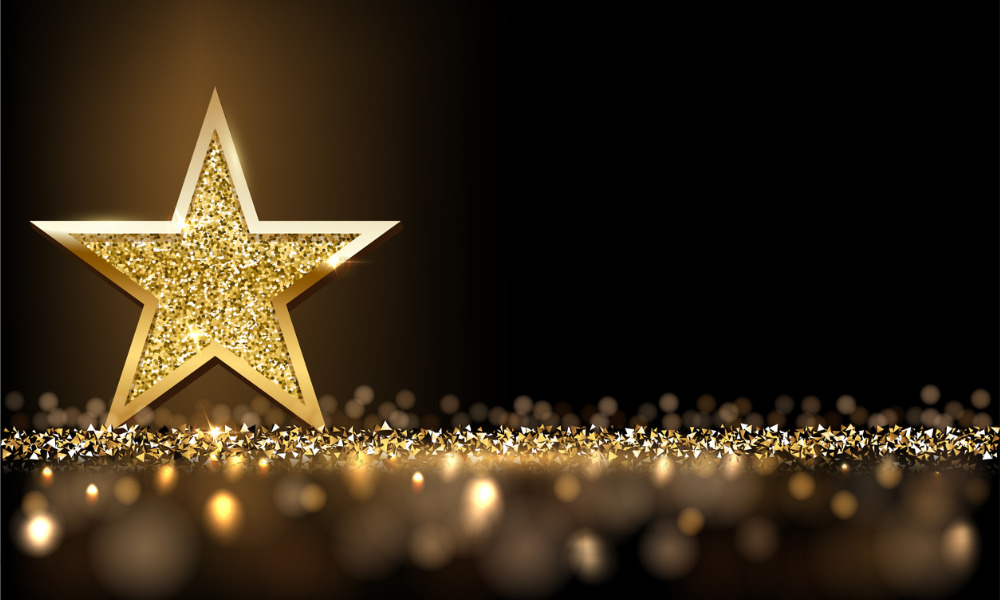 It's that time of the year again – Canada's Safest Employers Awards 2021 nominations are open!
Now in its 11th year, Canada's Safest Employers Awards are the leading independent awards for the nation's occupational health and safety profession.
The 2020 digital edition of the awards was hugely successful and drew over 480 safety professionals from around the country.
This year, we're back with 21 exciting categories to nominate for. More information on each category can be found online here.
These categories are open to all outstanding companies, individuals and service providers from across Canada who have demonstrated a commendable commitment to workplace health and safety.
During these unprecedented times, safety professionals have gone above and beyond to ensure the safety of each and every worker. Canada's Safest Employers Awards are the perfect opportunity to honour your organization's efforts, celebrate the profession and network with other safety professionals.
We also look forward to hosting virtual panels featuring our stellar nominees as they share their expert insights on some of the OHS sector's hot button issues.
Nominations are open until April 23. We have streamlined the process to make it as simple and straightforward as possible. In addition, if you nominate before March 26, you can save up to $150 per nomination with our special early bird rates.
The finalists will be announced by Canadian Occupational Safety and will receive an exclusive press kit to promote their achievements, with winners being featured in Canadian Occupational Safety magazine.
All of our winners and excellence awardees will be revealed live (!) at the highly anticipated virtual awards show on October 21, 2021.
Check back in soon for more information on the virtual event.