Push to find energy solutions and invest in Indigenous communities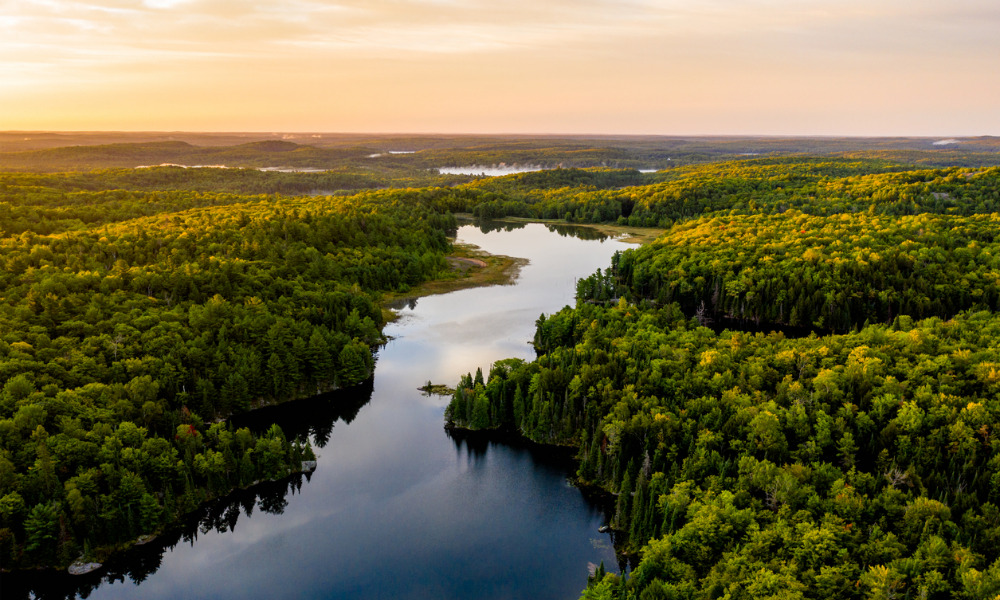 The Government of Canada has announced that it will be investing in Indigenous-led projects across Canada. The Ministry of Natural Resources will be investing a total of $605K in two biomass projects in the Lac-Saint-Jean region in Quebec.
$400K will be invested to Akua Nature Inc. This investment will support the construction of new infrastructure that should allow for the conversion of forest biomass into natural health products (based on traditional First Nations medicine).
A further $205K will be invested to Inukshuk Synergie. This investment is to help operationalize plans to have franchises commercialize its biomass energy heating systems – and in turn provide energy solutions to communities in the region.
"With the support of the Indigenous Forestry Initiative for these two projects, we will be able to develop new products and services that will allow First Nations expertise to shine, build bridges between Indigenous and non-Indigenous people and make sustainable investments in our community," said Mélanie Paul, Co-president, Akua Nature, and President, Inukshuk Synergie.
As well as financial benefits, these investments aim to create employment among Indigenous communities in the forest sector on their traditional lands. The funding is provided through Natural Resource Canada's Indigenous Forestry Initiative.
"Indigenous businesses and entrepreneurs are essential to Canada's economic recovery. This investment in Indigenous knowledge will create economic opportunities for the Mashteuiatsh First Nation and the Lac-Saint-Jean region. We will continue to work with our Indigenous partners in Quebec, and all across Canada, to find green energy solutions and fight climate change," said Marc Miller, Minister of Indigenous Services.
In April 2020, the federal government committed to $306.8 million in stimulus funding to support 6,000 small- and medium-sized Indigenous businesses across the country flowing through 59 different Aboriginal financial institutions in Canada.