Google illegally underpaying thousands of workers across countries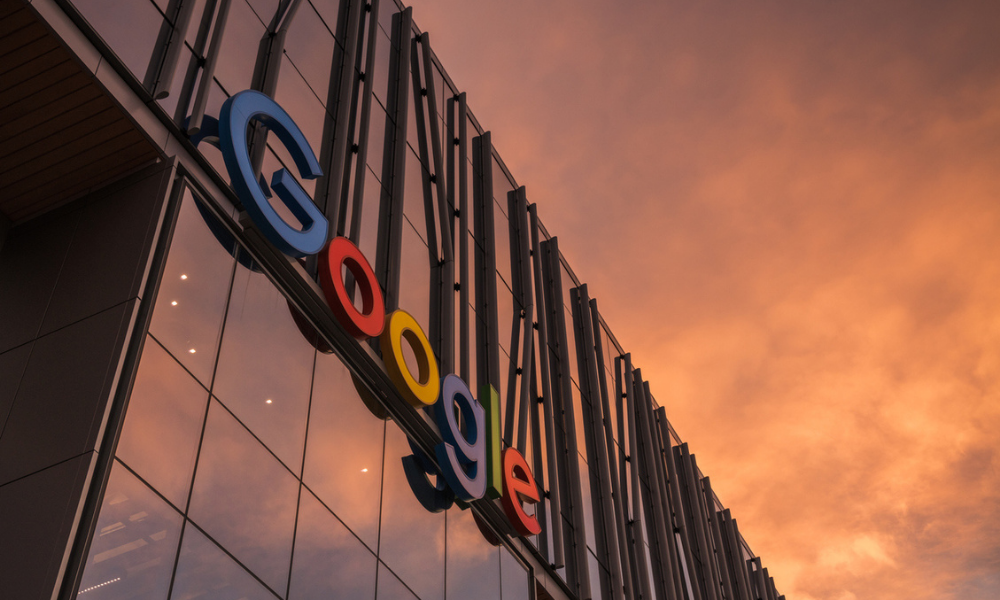 Google has been illegally underpaying thousands of temporary workers across multiple countries for more than two years, according to a report from The Guardian.
Citing Google documents, the report noted that Google by February 2021, Google had 1,030 temporary workers in countries with pay parity laws, the largest numbers in the U.K. (343), India (222), Ireland (207) and Germany (59).
More than 30 countries have enacted "pay parity" or "equal treatment" laws that require temporary workers to be treated equally to full-time employees (FTEs) who perform the same or similar work, according to Google's internal guidance on the laws.
However, it has been employing more than 350 temporary workers without providing equal treatment rates, including Argentina, Australia, Brazil, Canada, Israel, Switzerland and Taiwan, according to The Guardian's report, citing a Deloitte audit of countries with pay parity laws which it performed for Google.
"One internal analysis estimated that Google's expenses for 1,200 temps in EMEA and APAC regions would need to increase by $17.3m to comply with pay parity laws, of which $12.65m would go to the temporary workers in increased wages and bonuses," read part of The Guardian's report.
Last year, Google asked its employees to work from home at the start of the COVID-19 pandemic.
Long overdue
Google executives have known about this issue since 2019, but have not acted accordingly to address the problem, according to The Guardian's report.
"While the team hasn't increased the comparator rate benchmarks for some years, actual pay rates for temporary staff have increased numerous times in that period," said Spyro Karetsos, Google's chief compliance officer, in a statement, according to The Guardian. "Most temporary staff are paid significantly more than the comparator rates."
"Nevertheless, it's clear that this process has not been handled consistent with the high standards to which we hold ourselves as a company. We're doing a thorough review, and we're committed to identifying and addressing any pay discrepancies that the team has not already addressed."
Karestos said Google will be conducting a review of its compliance practice, figure out what went wrong and why, and "make it right".
Google has also started requiring workers to be vaccinated against COVID-19.