Pandemic has challenged safety officers who have not been trained to deal with an outbreak or this level of worker mental fatigue, she says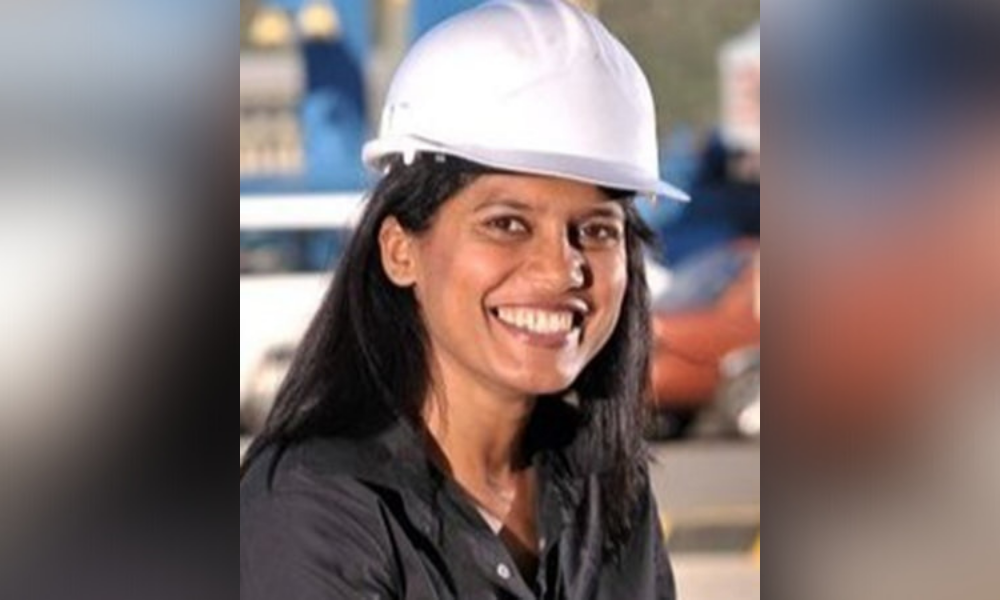 "I did not choose health and safety, actually I think that health and safety chose me," says Prithy Madhoo, Risk and Safety Director, Evergreen Goodwill of Northwest Washington.
Madhoo says that she often gets asked about how she got into health and safety – a natural curiosity given that there are so many paths to becoming a safety professional.
She started her OHS journey after working as an administrative support role for a number of years:
"The job was good but it was not fulfilling, it was not satisfying. I was looking for something that will keep me on my feet and let me meet people on a daily basis and have daily challenges," says Madhoo.
She was introduced to the occupational safety world by a friend, got a degree and then started out as a trainee in government.
This role, she says, offered the variety that she was seeking:
"Health and safety is not just a job. It's not one field. It's more about encompassing a lot of fields in one job. At one time you are an investigator, at another time you are a psychologist, a counselor, inspector, and then you might be a trainer or a manager or a leader.
It's really very interesting, because you get to play many roles in one job. That's why I love health and safety," says Madhoo.
In her current role as risk and safety director, Madhoo says that no two days are the same: "My day never goes as planned!"
She says that her day doesn't look like a typical office "desk job." There are a number of different hats that she has to wear, engaging with people, dealing with compliance and regulations, and, of course, emergencies.
The role of the safety professional has been more challenging over the last two years due to the pandemic.
Madhoo highlights that COVID has been such a challenge because this is an unprecedented crisis that safety professionals were not trained to manage:
"I think for all health and safety professionals it has been the same way. We were never trained to manage a virus outbreak, and also to deal with the mental fatigue and mental health of [workers].
It has been quite a big challenge to try to balance our day-to-day safety job with trying to manage and understand the COVID outbreak."
And most companies often only have one safety professional, so it has been a huge strain.
As well as this, Madhoo notes that throughout her career she has seen the evolution of OHS profession from being purely about compliance to encompassing a broader reach that has transformed from simply policing to truly managing OHS. Today OHS professionals have to focus on cultivating positive employee behaviors, protecting the planet, and staying profitable.
"I am seeing myself veering more towards being a psychologist at work than being a safety professional!"
Madhoo will be one of the speakers at the upcoming Women in Safety North America event.
Taking place on Dec. 2, 2021, the event will feature a number of speakers from around North America. Our Women in Safety events have an ongoing mission to recognize, celebrate and boost the careers of women in the OHS profession.
"This event will be quite new to me," says Madhoo. "I would like to hear from the [other] women in safety about what their struggles have been and how they have gotten their seat at the table. How they have made their voice heard and how they have gone through all of the things that come with being a woman."
Register here to take part in the event and hear more from our expert speakers.