Less than two weeks to go until the highly anticipated summit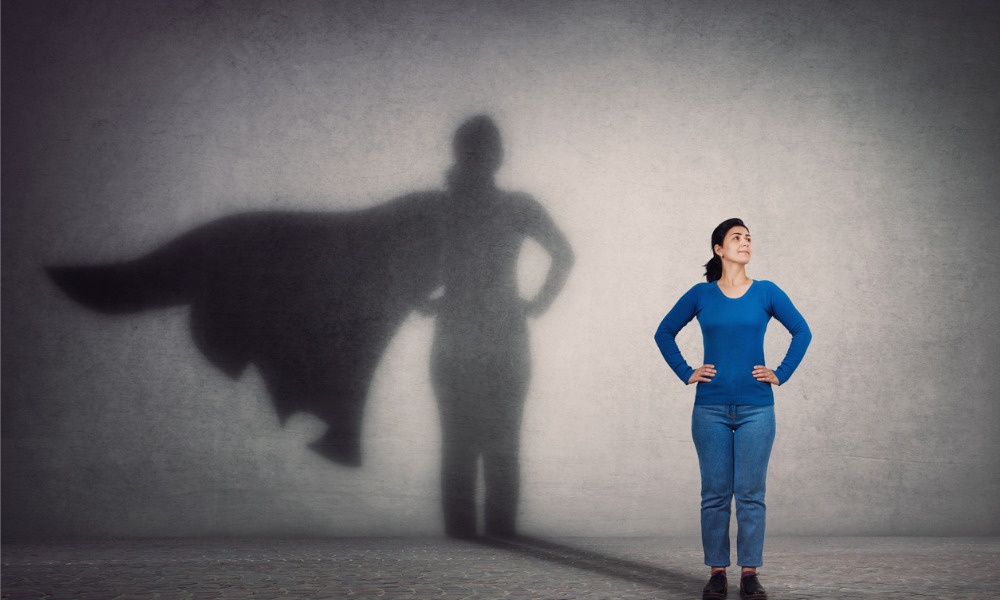 If you haven't already, do not forget to register online for our Women in Safety virtual summit!
Taking place on March 9, from 10.45am – 4.30pm ET, the summit is one of the hottest events in the OHS sphere.
Women in Safety is part of Canadian Occupational Safety's ongoing mission to recognize, celebrate and boost the careers of women in the profession, as well as to inspire the next generation of leaders.
After a successful launch last year, and to respect current COVID-19 guidelines, we've gone virtual. Far from putting a dampener on things, this actually means that the event is more accessible than ever, with OHS professionals from around Canada slated to attend.
Women in Safety has a number of wonderful speakers planned for the event. These are women and men who are keen to share their experience and expert insights on such an essential topic. A full list of speakers can be found here.
Highlights from the day include panels on owning your personal brand, PPE in a pandemic, and how to become allies, champions and advocates for the next generation. We will close out the day with a keynote speech from Ron Kelusky, Chief Prevention Officer and Assistant Deputy Minister at the Ontario Ministry of Labour, Training and Skills Development. The day's agenda can be found here.
As well as exciting panels and discussions, there will also be ample opportunity to network with fellow OHS professionals thanks to our innovative online platform.
Speaking to COS recently, Stephanie Benay, Director, Safety System & Assurance at BC Hydro and Chairperson of the Women in Occupational Health & Safety Society (WOHSS), said:
"This Women in Safety conference is a wonderful opportunity to talk about things that remain important. There is PPE, but it is also about mentorship, sponsorship and talking about career growth. It is about building networks. It is about being empowered and in charge of your career, what that looks like and what it means to you."
Quite frankly, we can't wait!
Register here to attend. Special pricing is available for teams of three and five.