'When we can get cases out the door in a safe manner, with good quality at low cost, it's just gorgeous'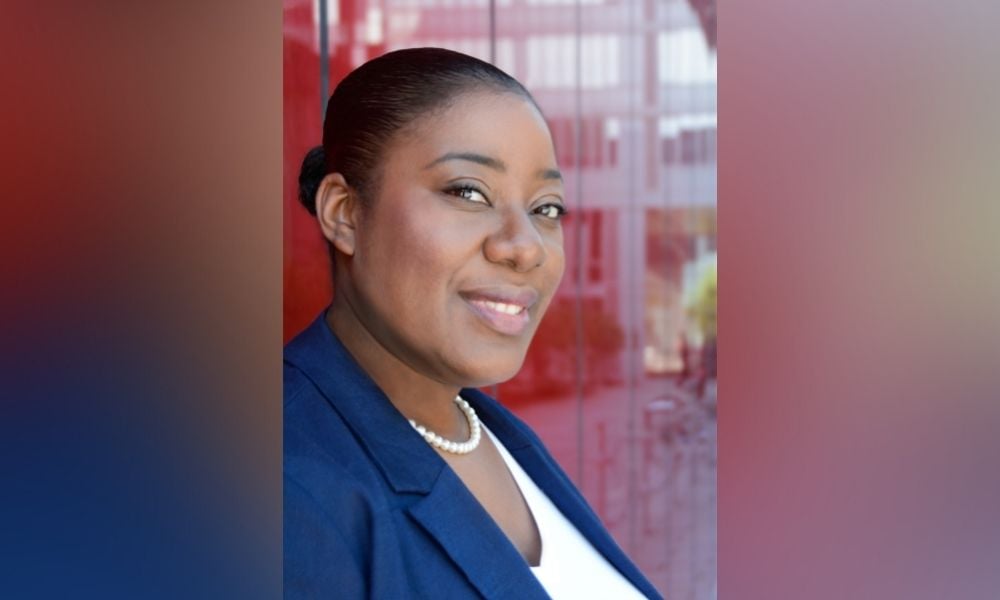 Like many safety professionals, Janine Williams-Wars fell into OHS by chance.
"It was a fluke," she says.
Williams-Ward had initially applied to a double major in chemistry and biology.
However, she found that this wasn't a career path she wanted to pursue.
Eventually, she was reoriented toward health and safety, "and the rest is history. I loved it. Absolutely loved it."
Williams-Ward was previously Regional WHS Manager for Amazon Logistics Canada, where she oversaw the health and safety programming for delivery stations across the country.
She relocated to the UK in October last year, where she is currently the company's On Road Safety Manager supporting two of Amazon's sub-regions.
"My role is to help our drivers deliver your packages in the safest manner possible."
Williams-Ward and her team provide mechanisms, tools, safety briefs – "whatever we can to try and influence them to make the right decision when they're on the road delivering our packages."
She says that he favourite part of OHS is "when safety and productivity become symbiotic."
The goal is that that safety, productivity, quality and morale all end up on the same footing.
"When we have that symbiotic nature where we can get cases out the door in a safety manner, with good quality at low cost, it's just gorgeous," says Williams-Ward. "When you see that come together with a project that you've worked on, or you see your employees engaging, it just gives me tingles!"
In addition, she says that safety professions really need to "be able to understand what your purpose is, with the scope of the organization. Everybody can be a safety cop. Everybody can want to see injury reduction. But there has to come a point where we're looking beyond injury to sustainable business with safety in it."
One of her concerns now, and what she views as a challenge in the sector, is how to get decades-old safety legislation to work in this current environment.
Williams-Ward says that, for example, it has been a challenge integrating psychological safety into the workplace, "and really to get the buy-in from folks coming into work, [to see] that mental wellbeing has a direct impact on safety," she says. "There's a lot of work to do there, but I think that because of the pandemic, this is going to have to become a thing."
Williams-Ward spotlights the importance of purpose-driven work – "my purpose is to play the harmony to your melody. That's me, inside and outside of work. Safety is never there to be the dominant figure, we are there to work with operations and play a nice smooth harmony to make a good song."
Her commitment to safety also continues outside of work, whether it be making sure her children have helmets or her church has fire extinguishers in their kitchens. Essentially, it's safety 24/7.
Within the safety community, she says, there are people who have taken all manner of different paths. "And it's important that we continue to build that community, because we all bring something to the table."
And safety professionals bring technical expertise regardless of the industry they're from:
"We all have perspective, I think we just need to continue to build that community of practice beyond industry, as a technical space."