Requirements can vary depending on the hiring organization and the nature of the work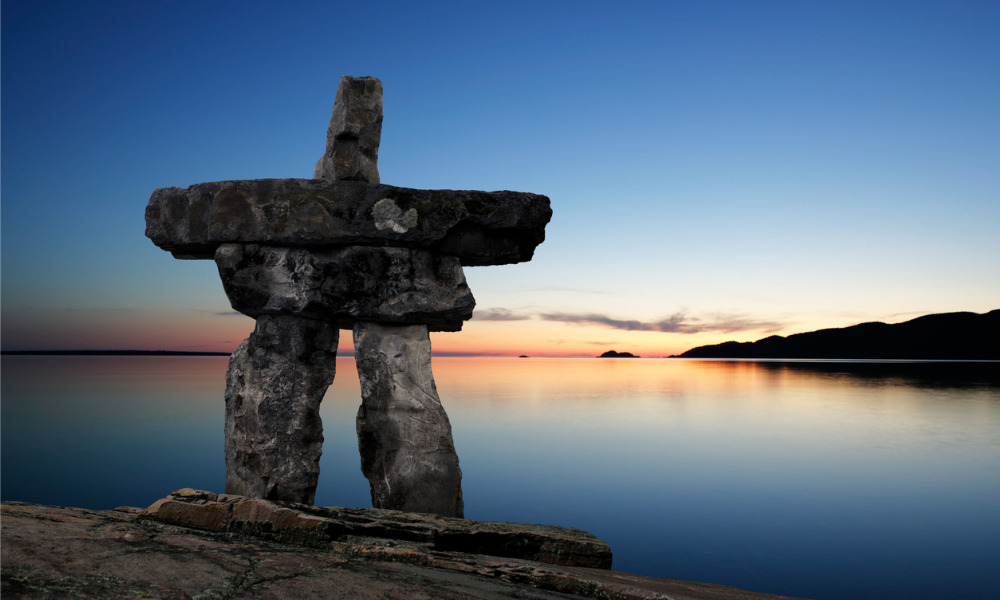 COS has decided to take a look at how safety careers compare across provinces. Over the last few weeks we have taken a look at each province and territory to see how they stack up when it comes to factors like salary, education and designations.
We previously covered OHS careers in Ontario, Alberta and British Columbia, Manitoba and Saskatchewan, Atlantic Canada, Quebec, and the Yukon. In this final article, we shall be taking a look at how to build a safety career in Nunavut and the Northwest Territories.
Requirements: As with the previously explored provinces, those wishing to build a career in safety would need to have some form of post-secondary education in a related field. After that, requirements may differ depending on the organization offering the job.
For example, a recent job posting for a health and safety coordinator for a mining company in Nunavut asked candidates to have a college diploma in industrial safety and health, Nunavut Mine Rescue training and First Aid Instructor training (among other requirements).
Salary: According to the Economic Research Institute (ERI), a health and safety officer in Nunavut could earn around $97,723 per year. World Salaries estimates that a construction safety officer can earn around $76,900/year. ERI says that the average salary of a health and safety officer in the Northwest Territories is $97,393/year. Indeed says that the average salary is around $70,000 per year.
NB: Salary estimates can vary depending on which aggregator you use, and can also vary depending on factors such as industry, title, company, seniority, location, etc. The numbers in this article are merely indicative of potential earnings.
Designations/certifications: Certified Registered Safety Technician (CRST), Certified Registered Safety Professional (CRSP), Registered Occupational Hygienist (ROH), Certified Health & Safety Consultant (CHSC), Certified Canadian Health and Safety Management System Auditor (CHSMSA), Certified Occupational Health Nurse – Canada (COHN [C]), Gold Seal Certified Construction Safety Coordinator (GSC-CSC) and National Construction Safety Officer (NCSO).
Education: There are no universities currently in Nunavut, though there is one college, Nunavut Arctic College – the territory's only postsecondary institution – which has three different campuses throughout the territory. The college offers programs in nursing and the trades, which could lead to safety careers.
For those interested in the legal side of things, Akitsiraq Law School is a legal education program which offers a program leading to a Bachelor of Laws Degree (LL.B.). The school is based in Iqaluit.
In the Northwest Territories, there are also currently no universities but there is one college – Aurora College, which has campuses in Inuvik, Fort Smith and Yellowknife. The college offers programs in the trades, mining and health which could be conducive to a career in safety.
Those interested may also want to look at the previous articles in the series for tertiary education institutions which offer OHS programs approved by the Board of Canadian Registered Safety Professionals (BCRSP) for CRSP and CRST eligibility.