New app to offer abstinence-based, online maintenance program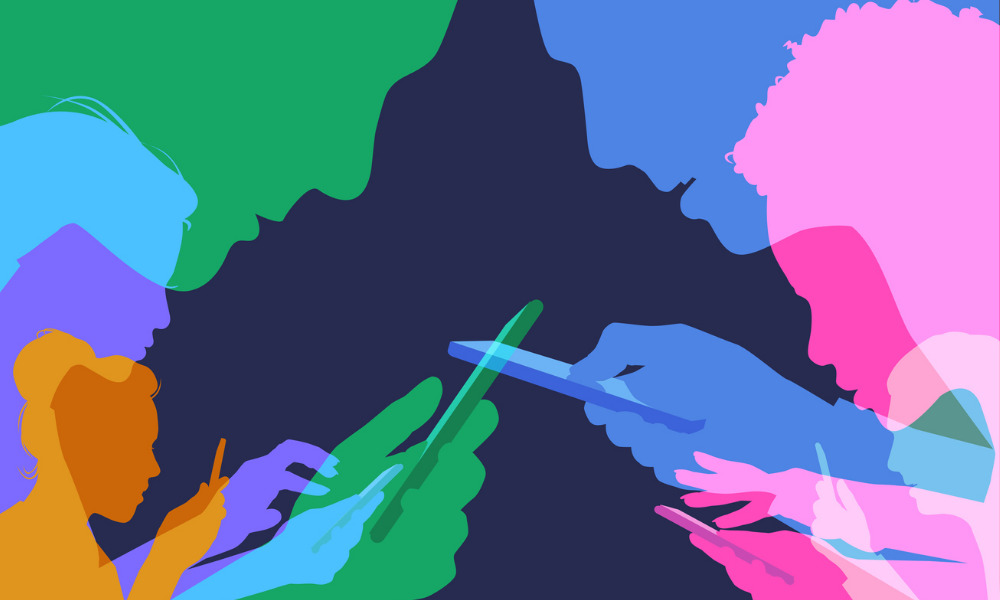 Northwest Territories is expanding its suite of addictions treatment aftercare programs with a mobile phone app that will support residents in their journey to recovery.
The new Wagon app will provide users with an abstinence-based, online maintenance program that can be accessed following addictions treatment.
"Residents have asked for additional support when they complete an addictions treatment program. This support is critical to help them maintain their sobriety and continue their healing journey," said Julie Green, minister of health and social services. "The Wagon app is a portable clinic that residents can access anywhere they get a cell signal and whenever they need it. This e-based option is one of several options available to residents, including the Community Counselling Program, the NWT Help Line, and various on-the-land and community-based funds."
Many Canadians who consume alcohol or cannabis are indulging more during the COVID-19 pandemic, according to a previous survey from the Canadian Red Cross.
The app offers residents:
weekly two-hour virtual group therapy sessions with registered clinicians to build on the skills developed during inpatient or intensive outpatient treatment;
access to the Wagon App for setting goals, tracking progress, and monitoring triggers; and
access to specialty groups focused on socialization, stabilization, and relapse prevention.
It is personalized for people's unique needs and is backed by science to help them heal, according to the government. Wagon is available 24/7 in English and French.
The government partnered with EHN Canada, a leading treatment network for addictions recovery, for the delivery of this app in the NWT.
"EHN Online (powered by Wagon) is proud to support the Government of the Northwest Territories in their mission to support individuals with substance use and mental health disorders," said Lanie Schachter-Snipper, national director, EHN Outpatient Services. "EHN Online provides accessible online programs using evidence-based approaches, making us a great fit for individuals who have limited or no access to mental health care in their communities."
Residents can register for the Wagon app by contacting their local Community Counselling Program or by visiting this page.
There is still a stigma around mental health and this is blocking employees from receiving the support that they need, according to a previous report.
Early success
An EHN Canada study involving 65 service-users between ages 26 and 59 found that Wagon provides users with a lot of benefits:
54 per cent reported that Wagon helped them continue to abstain.
86 per cent reported that Wagon helped them follow their recovery plan.
67 per cent reported decreased effects of triggers while using Wagon.
47 per cent reported decreased feelings of isolation while using Wagon.
64 per cent reported increased levels of happiness while using Wagon.
Of the participants that relapsed during the study, 75 per cent reported feeling that Wagon helped them get back on track.
73 per cent of participants reported that they would recommend Wagon to others.