Employers can spot signs, address problems in the workplace, according to report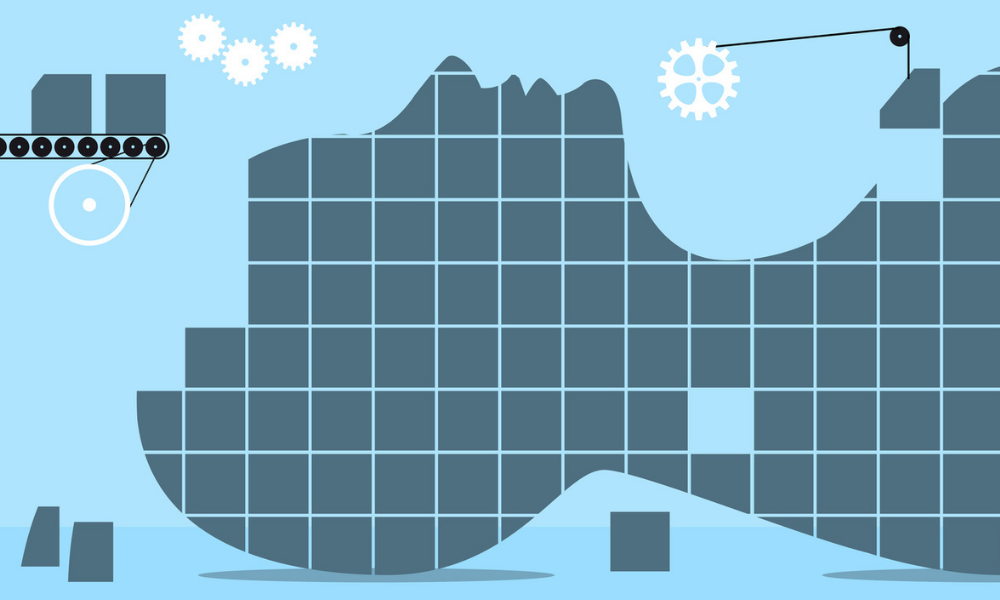 In the U.S., the national suicide rate for men was 27.4 individuals in 100,000 people. This number goes up to 49.4 in 100,000 when it comes to the construction industry, according to Workwear Guru, citing several sources.
Also, women in construction are three times more likely to commit suicide compared to the national average.
And 26 per cent of opioid-related overdose deaths in the country came from the construction industry.
But workers themselves may not be vocal about what they go through. So every organization needs to build a culture of openness in dealing with mental health, suicide and addiction, according to Greg Sizemore, Vice President of health, safety, environment, and workforce development at Associated Builders and Contractors.
"The culture must create the conditions that foster openness to speak out and up and must equip and empower all employees with the personal skills they need to feel comfortable speaking up or seeking assistance."
There is still a stigma around mental health concerns and this is preventing employees from getting the help that they need, according to a previous report.
Employers can help
Employers can do a lot to help address this issue, especially throughout September, the National Suicide Prevention Awareness Month. The National Suicide Prevention Week is also being marked from Sept. 5 to 11.
There are several warning signs that co-workers and employers can look for to identify if a person is having suicidal thoughts, according to Workwear Guru. These include:
an increase of lateness and absenteeism at work
lower productivity
lower self-confidence
decreased communication with co-workers
shows signs of substance abuse
shows frequent signs of agitation
lack of protection in the workplace
segregation from the group (i.e., eating lunch alone)
One in 10 (10 per cent) of Canadians were experiencing recent thoughts or feelings of suicide, up from six per cent in the spring and 2.5 per cent throughout pre-pandemic 2016, according to a report released in December 2020.
Here are some ways employers can help people who may be struggling with suicidal thoughts, according to Workwear Guru:
Start a conversation.
Ask honest questions.
Lead them to professional care.
Provide resources.
Create a culture of support for mental health issues.
Provide employee assistance programs.