Discrepancy between employer and worker perception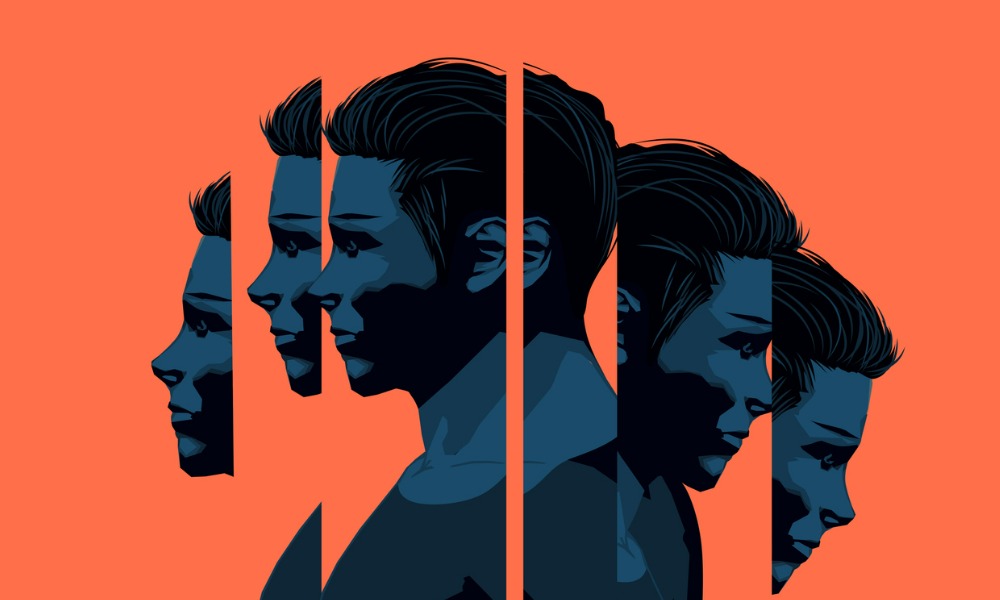 According to a recent study* by The Hartford, a provider of workers' compensation and disability insurance, 70 per cent of employers report mental health challenges among their employees and 52 per cent report substance misuse or addiction. However, 72 per cent say that the stigma of mental health blocks employees from receiving adequate care.
These numbers reveal that though employers seem to be attuned to the importance of mental health, the stigma around the latter is still preventing employees from bringing up mental health in the workplace.
Furthermore, though employers may think that they are creating a safe and open culture around mental health, employees may not agree. Indeed, though The Hartford study revealed that 80 per cent of employers say that their company culture has been more accepting of mental health challenges over the past year, only 59 per cent workers agree.
In the same vein, 79 per cent of employers surveyed say that they have an open and inclusive environment which encourages open dialogue around mental health – only 52 per cent of workers agree.
77 per cent of employers say that company leadership encourages conversations around mental health – only 56 per cent of workers agree. And finally, 78 per cent of employers surveyed say that workers have the flexibility they need to get mental health assistance, but only 58 per cent of workers agree.
So while it is definitely a step forward that employers are working to erase the stigma of mental health in the workplace, they also need to address the disconnect between the efforts they feel they are making, and how employees actually feel.
*The Hartford's 2021 Future of Benefits Study. The Hartford polled 617 employers and 1,005 employees between January and February this year.
Read More: Mental health initiatives increasing in face of COVID-19
Pandemic health
The pandemic has taken a huge toll on employee mental health in the US. Worries around employment, health, finances, etc. have led to an increase in issues such as anxiety, depression, insomnia and even substance abuse.
The Kaiser Family Foundation (KFF) found that during the pandemic, around 4 in 10 adults in the US have reported symptoms of anxiety or depressive disorder. This is up from one in 10 adults who reported these symptoms from January to June 2019 – a staggering increase.
So what can employers do to help employees with their mental health? In keeping with The Hartford's findings above, businesses and organizations need to foster an open and understanding environment which makes workers comfortable enough to be transparent about their mental health challenges.
It can be difficult to know where to start, but the International Organization for Standardization (ISO) recently came out with a new standard – 45003 – which provides guidance on psychological safety and psychosocial risks in the workplace.
Now more than ever, organizations need to create a safe culture where psychological health is talked about and where employees are not looked down up for talking about it.
Psychological health is as important as physical health.
Having mental health issues "doesn't make you weak," says Sally Swingewood, lead standards development manager, BSI, and manager for the ISO Technical Committee responsible for OHS management.
"If you're stressed, it doesn't make you [weak]. If you're not coping with something at work, it means that your organization has not set up your work properly," says Swingewood.