ISO 45003 will provide guidance on how to manage psychosocial risks in the workplace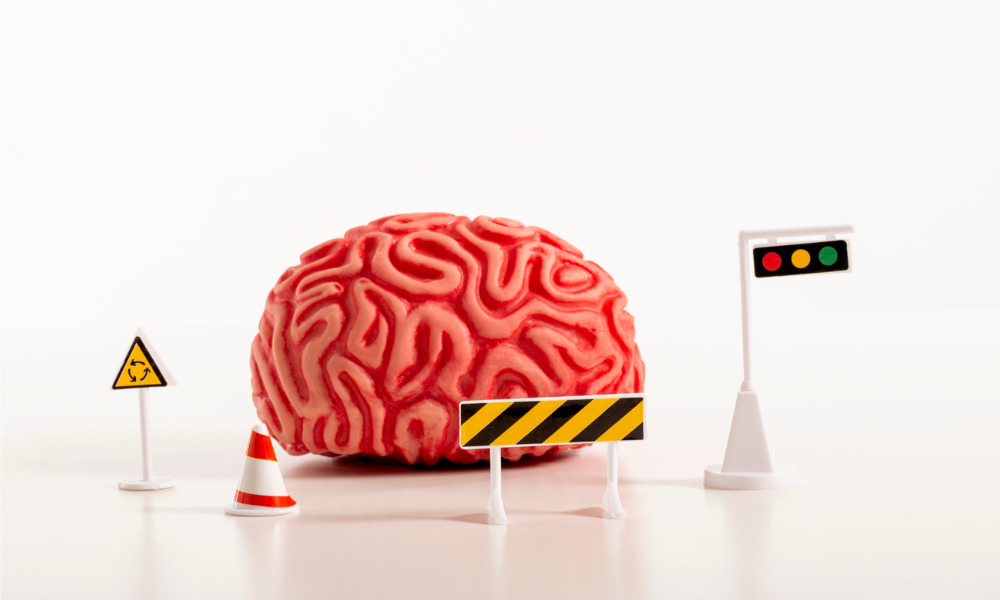 In June, the International Organization for Standardization (ISO) released a new standard, ISO 45003:2021, 'Occupational health and safety management — Psychological health and safety at work — Guidelines for managing psychosocial risks'.
Sally Swingewood, lead standards development manager, BSI, and manager for the ISO Technical Committee responsible for OHS management, says that the committee began working on the new standard in 2018 – well before the pandemic, contrary to popular belief.
"Many people think that [the standard] was written as a response to the pandemic, it absolutely wasn't. There obviously are lessons that we learned that did go into it. They were brought in by comments from the public and our member bodies and experts – and we did check through it to make sure we reflected everything In the standard that we needed to," says Swingewood.
"Psychological health and safety, and psychosocial risk, has been an issue for many years – and it's been on our radar in the ISO committee for many years," she says.
Though the ISO was a result of the pandemic, the timing was nevertheless serendipitous – in fact, the committee made the drafts available to people last year earlier than they usually would have.
"We knew that there was information in there that could help people right now," says Swingewood.
Guidance
ISO 45003 provides guidance and not requirements. It follows the structure of ISO 45001, so the two standards can be used together.
"We're not asking organizations to implement two management systems – it's still part of the original management system," says Swingewood.
Just like ISO 45001, this new standard sets out the importance of considering context: who you are, what you do, where your organization is, size, demographic, etc. Essentially, all the factors that will inform an organization's psychosocial risk and determine the kind of issues that need to be managed.
The new standard "emphasizes the importance of leadership and worker participation," says Swingewood. "You absolutely have to involve workers in decision making […] leadership need to visibly commit and set the example."
Psychosocial hazards
"The bulk of the standard sets out how psychosocial hazards arise," says Swingewood. "Firstly, how the workplace is organized. Secondly, there are the social factors at work to consider. And then finally there is the work environment itself. The guidance can be used to identify the kinds of issues that arise from, for example, workload, pace of work, bullying, poor management, inconsistent decision making, etc.
"It's really practical. It's written very much on the understanding that many organisations have no expertise in this area. It uses simple language and can be used use by anyone […] with a people-centred role," says Swingewood. "The focus in the standard is to manage psychosocial risk by beginning at an organizational level and not an individual level."
We need to change the way that we work and tackle issues like bullying, discrimination or harassment at the source, she says: "It is not about the victim being resilient, it is about the organization creating a safe and nurturing culture – a culture where psychosocial health is talked about."
Beyond mental health
Aside from mental health – though the pandemic may not have been the impetus behind ISO 45003, the organization is now currently working on more guidance on preventing and managing infection diseases.
Says Swingewood: "Workers now realize that health and safety at work isn't just about slips, trips and falls. We want to capitalize on that moment of understanding and try to encourage organizations to put in processes to keep people safe and healthy, so that we don't just put up with flu epidemics every winter […] we are writing these general guidelines which will cover everything from something like the flu to COVID-19 or Ebola."