Nunavut MP calls out government for inaction against Indigenous issues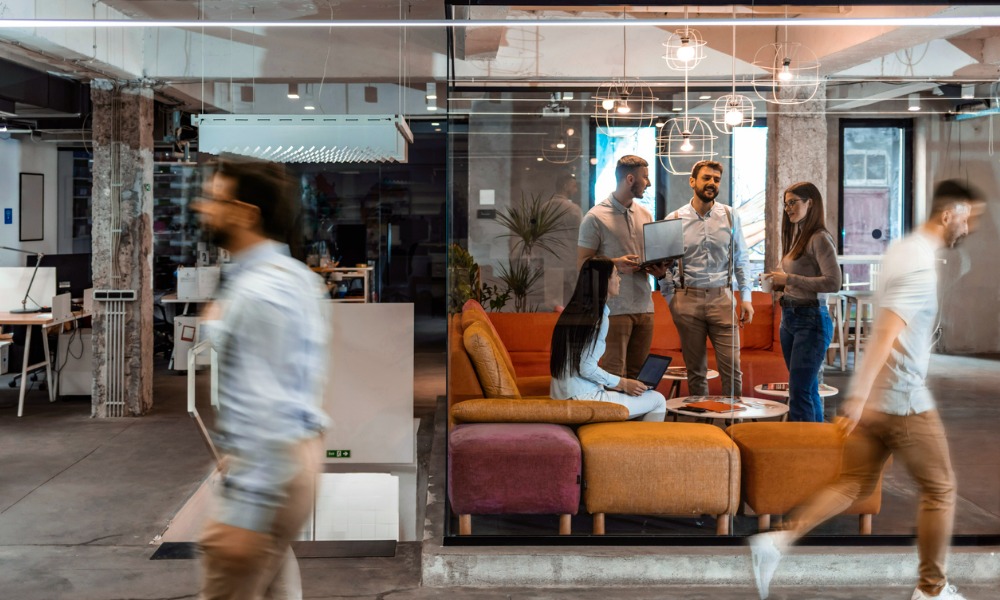 Nunavut NDP MP Mumilaaq Qaqqaq has decided not to run for re-election. And in her farewell speech, she called out the federal government for its inaction on Indigenous issues.
In her speech, Qaqqaq accused parliamentary security of racial profiling, frequently stopping her to the point that she no longer feels safe.
"Every time I walk on House of Commons grounds, speak in these chambers, I'm reminded every step of the way (that) I don't belong here," she said. "Since being elected, I expect to be stopped by security at my workplace. I've had security jog after me in hallways, nearly put their hands on me, or racial profile me as a member of Parliament."
Qaqqaq added that she would often cry in the elevator or the bathroom to let out her frustrations.
"I have never felt safe or protected in my position, especially within the House of Commons," she said. "I shouldn't be afraid of going into work, no one should be afraid of going into work."
Separately, the culture of the Royal Canadian Mounted Police (RCMP) is toxic towards women, according to a report released in November 2020.
Support
NDP Leader Jagmeet Singh praised Qaqqaq for her speech, saying: "I commend the powerful words, the courage it took to share those words and I hope that they spur action and some changes."
Qaqqaq also received words of support from other stakeholders.
"Raze the Westminster system to the ground & begin again. A #democracy that fails to address the sins of its past, cannot be the foundation of an equitable FUTURE. We are caretakers of this [world]. Ownership to the exclusion of others is a western #legalfiction #cdnpoli #onpoli," wrote Democritus Project, a decentralized digital political cooperative using digital identity to scale participatory #governance, on Twitter.
"You do belong in the HoC. You absolutely belong. I am mortified to learn that you do not feel safe there," said Phil Lacasse, deputy sheriff with BC Sheriff Service, in a tweet. "I am disappointed tho not surprised that you do not feel empowered to affect the real change that we need to see in this country. Your absence will be a loss for us all."
Work continues
Meanwhile, work continues for Qaqqaq. In a series of tweets, she called on Canadians to help put Indigenous languages on election ballots.
"I'm still here. I have lots of work to do in the federal institution until the PM calls an election. My name won't be on the ballot, but I want Indigenous languages to be. YOU can help make that happen by sending an email to @DLeBlancNB today," she said.
"I need everyone who is talking about how moved they are by my speech to sign this too. Action starts with you...Let's keep the pressure up and put Indigenous languages on the ballots. It's the least they can do."