"Employers across the country are facing a very unique challenges that many of us had never imagined"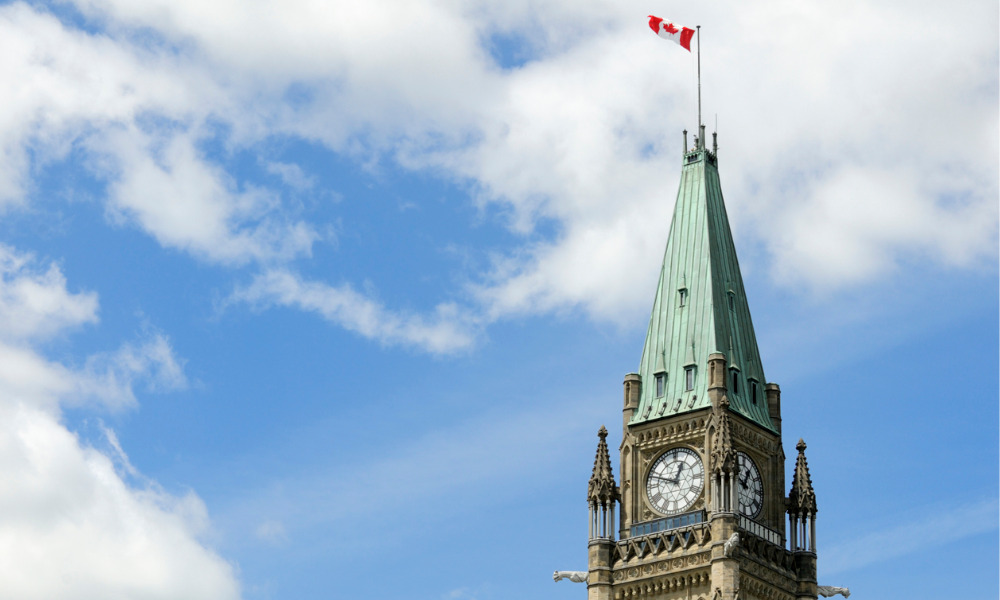 Yesterday afternoon, minister of labour Filomena Tassi announced new funding for the Canadian Centre for Occupational Health and Safety (CCOHS).
Tassi said that the feds are working with governments at all levels and in all jurisdictions to ensure the health and safety of Canadian workers which she described as a "top priority" as Canada adjusts to a new reality.
During the briefing, Tassi said that "employers across the country are facing very unique challenges that many of us had never imagined."
The minister said that the CCOHS has a very important role to play throughout the pandemic, and lauded it as an "organization with an international reputation of excellence."
As such, she announced that the CCOHS will receive $2.5 million in funding over the next few years to help develop new guidance for Canadians across all jurisdictions, the funds will notably go towards developing new e-learning tools.
Tassi concluded by saying that the CCOHS will continue its essential work, and that the federal government will do everything it can to prevent the spread of COVID-19.
Anthony Housefather, parliamentary secretary to the minister of labour, described the funding as "welcome news for employers across the country."
President and CEO of the CCOHS Anne Tennier, present at the briefing, went into more detail about what the CCOHS has been doing during the pandemic, and what the organization intends to use the funding for.
Tennier says that to face COVID-19, the CCOHS has updated its infectious disease portal daily, and has created pandemic info share tools for companies. In addition, the OHS organization has developed online courses and guides on how to work safely during a pandemic.
Recognizing that individuals absorb information differently, the CCOHS aims to create more e-learning tools, and develop podcasts and short videos.
"This funding will allow us to take the resources we develop and make that information available in as many formats as possible," said Tennier.
Tennier says that through all of these different OHS resources, the CCOHS will be able to support Canadian workplaces in the best way possible.