Three workers have died at the same steel car plant in the past two years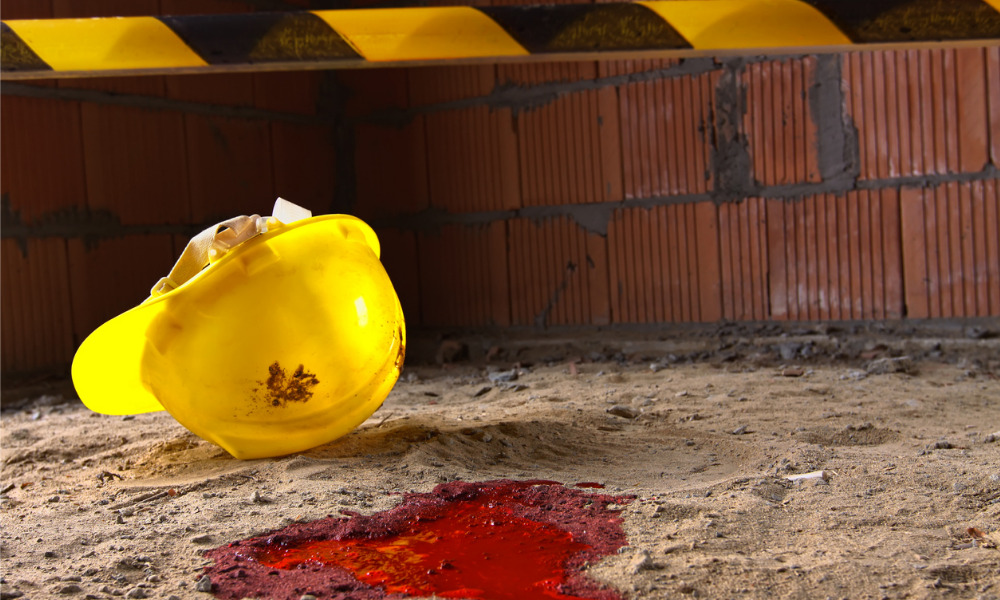 Three Ontario MPPs from the Hamilton and Niagara regions are pushing for "concrete and meaningful" action into recent workplace deaths at the local National Steel Car (NSC) plant.
New Democrat MPPs Andrea Horwath (Hamilton Centre), Wayne Gates (Niagara Falls) and Jennie Stevens (St. Catharines) signed a letter calling for Ontario Minister of Labour, Training and Skills Development Monte McNaughton to meet with the union for workers at NSC. A meeting was also requested by the United Steel Workers (USW) after a third worker death at the plant in less than two years.
The MPPs are also calling for a fast-tracked investigation into the fatalities.
Earlier in June, 51-year-old worker Quoc Le died after reportedly being crushed by a 2,000 pound metal bulkhead at NSC's Kenilworth Avenue North plant. In their letter to the Minister, the MPPs stated that "this needless death is just the latest in a string of workplace fatalities at the same company over the past two years."
Read more: B.C. expands role of safety committees for workplace investigations
In the last two years, two other workers – Collin Grayley and Fraser Cowan – died on the job. NSC is facing charges over these two deaths. "National Steel Car has failed to provide a safe workplace despite warning after warning, and this failure has led to numerous injuries and deaths," said the three MPPs in their letter.
The MPPs further says that workers and the families of the victims have been asking for a meeting for weeks and that they "deserve peace of mind and assurances that the government is aware of the dangers they are facing and is actively working to address the issues."
Horwath, Gates and Stevens are also asking that the ministry make a recommendation to the federal government to "explore the applicability and enforcement of the Westray Law in this case."
Subscribe to our free newsletter to stay up-to-date with the world of safety.