"Safety should not be a competitive advantage"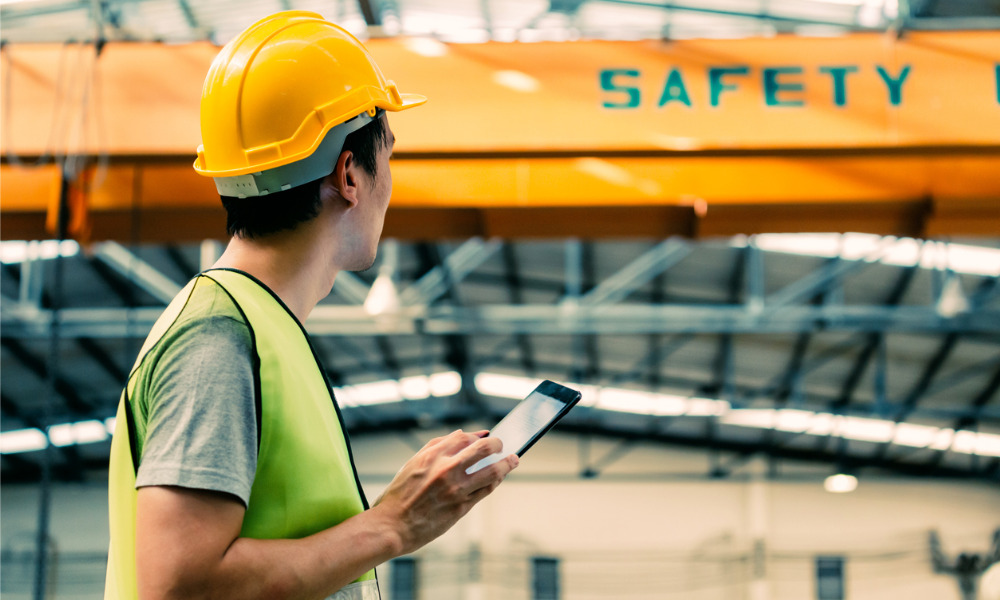 Blackline Safety recently launched Blackline Collective, an initiative which aims to bring together safety professionals from North America, Europe and beyond to share the positive things that they are doing to drive safety culture forward.
Blackline Collective is "a safe place where you can share your experience in driving safety culture forward for your business," says Sean Stinson, Chief Revenue Officer, Blackline Safety.
This new group aims to bridge the gap between organizations and build real relationships between those who join the Collective.
"There's a philosophy in the group that safety should not be a competitive advantage," says Stinson.
Stinson says that the launch has been well-received thus far, and that in fact the demand for this kind of initiative had been brewing for a while: "Our customers have been asking for something like this for some time now."
By sharing their success stories, members of the group can inspire others to put into place similar initiatives or simply strengthen their own safety culture.
"If we can get people to talk about those stories, we can save other lives, and we can have a positive effect on the people that we serve," says Stinson.
He says that once the Collective has built up enough momentum, they aim to meet a few times a year (virtually or in-person depending on COVID-19) to find solutions for the problems which are affecting workers. Future plans also include an industry tradeshow and corporate safety meetings.
Though the launch is still relatively new, Blackline announced in March that the North American Caterpillar dealership, Empire Southwest, had joined Blackline Collective.
Empire Southwest's CEO, Jeff Whiteman, said that a focus on company leadership was a key element to transforming an organization's safety culture. Indeed, leadership-backed initiatives have led to a 94 per cent reduction in the company's Recordable Injury Frequency (RIF) score over three years.
This is one of the many positive insights that members of Blackline Collective can share with others.
Find out more about Blackline Collective online.