Bell Media and BIPOC TV & Film partnered up for new online initiative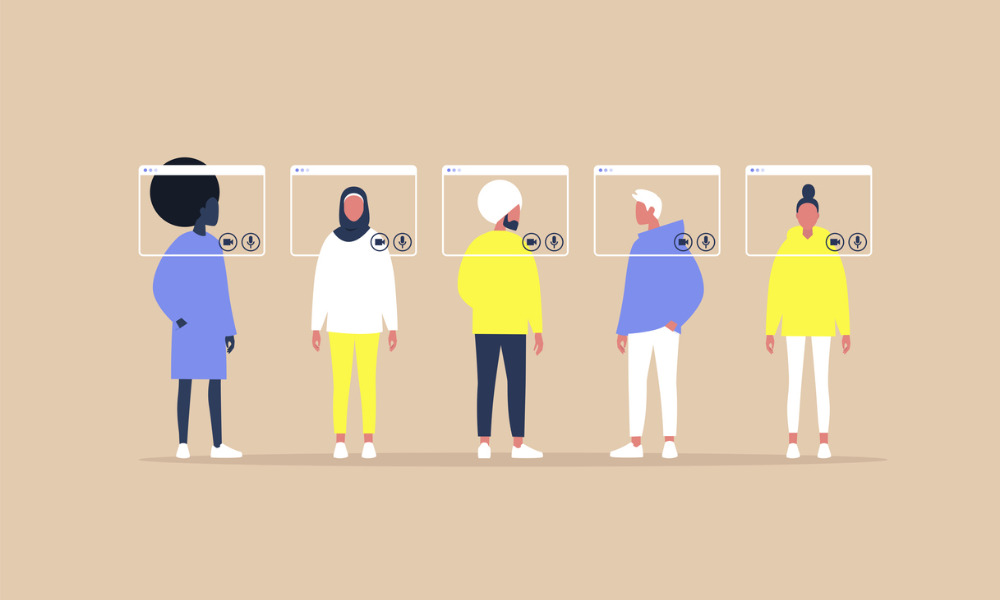 BIPOC TV & Film, a Canadian grassroots organization which aims to increase the representation of Black, Indigenous and People of Colour (BIPOC) in front of and behind the camera, has partnered with Bell Media on a new initiative. Entitled HireBIPOC, it will be launched this summer, and is a new web portal which hopes to increase the employment level of BIPOC working in the entertainment industry in Canada.
HireBIPOC will showcase a roster of BIPOC crew and creatives who work in entertainment and screen-based industries who are available for hire. The new initiative hopes to facilitate the hiring of BIPOC by Canadian production and media companies. The roster is composed of both on-screen and behind the scenes talent.
BIPOC TV & Film CEO and founder Nathalie Younglai said: "HireBIPOC's objective is simple: get more BIPOC hired. There are many talented, qualified BIPOC crew and creatives available to work in our industry. We have always been here - the challenge has been getting hired. Too often we hear excuses like, 'we can't find any BIPOC crew' - that's simply unacceptable. HireBIPOC will simplify the process and more importantly, hold productions and entertainment companies accountable. We need to create long-term change to hiring practices, the workforce, and in the long run, the kind of content and stories we produce. No more excuses."
Earlier in June, Bell Media also announced that it would be launching a Content Diversity Task Force which aims to create more diverse programming. At the time, Younglai said: "The Content Diversity Task Force is a good step in the right direction towards more inclusive programming that both reflects and resonates with Canadians, by increasing the representation of BIPOC in front of and behind the camera."
The Coalition of Innovation Leaders Against Racism
The current Black Lives Matter movement, reinvigorated after the killing of George Floyd, has led to a push for more diversity, equality and inclusivity in all industries – with many recognizing systemic racism and the lack of opportunities for BIPOC.
At the end of June, a group of Canadian innovation leaders launched the Coalition of Innovation Leaders Against Racism (CILAR), which aims to connect BIPOC to the innovation sector. Members of the coalition have committed to prioritizing hiring and supporting more diverse talent to help end anti-Black and systemic racism.
Claudette McGowan, global executive officer at TD Bank – Canada, has been nominated as chair of CILAR. Of the initiative she said: "It's our responsibility as leaders in this space to do more than just express our support. For real change, we need to steer Canada's innovation economy towards ensuring equal opportunity for every Canadian, regardless of race or socioeconomic status. We must foster perspectives that reflect our community. This means spearheading initiatives and programs – like this coalition and the Black Innovation Fellowship – that will level the playing field and clear pathways to success."