ASSP releases statement calling for leaders and citizens to work together to understand and overcome systemic inequalities, and to protect the safety and health of all Americans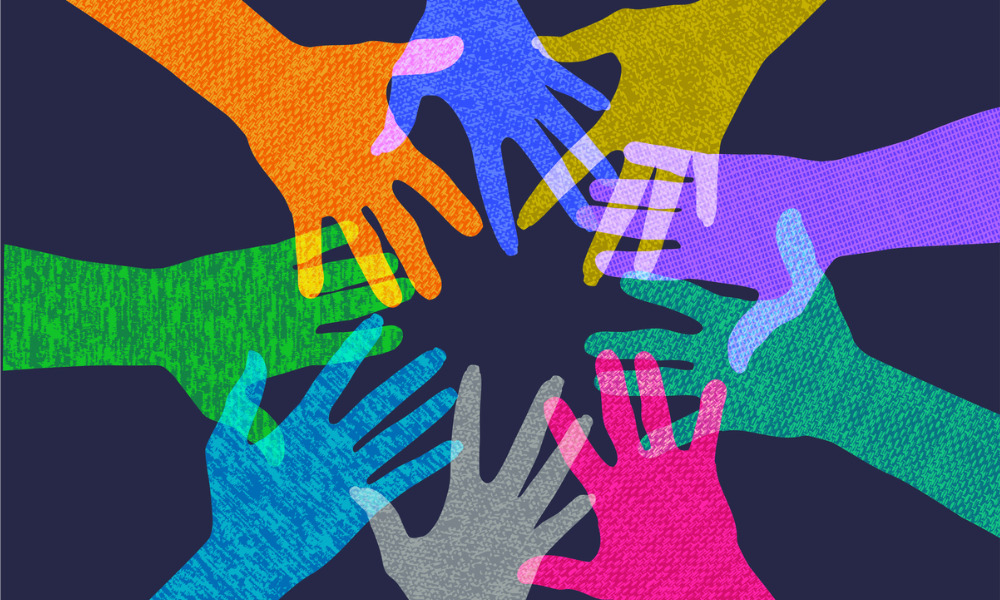 Diana Stegall, president of the American Society of Safety Professionals (ASSP), released a statement last week on behalf of the Society's Board of Directors:
"Countless demonstrations across the country have underscored the critical need for leaders and citizens to work together to understand and overcome systemic inequities to protect the safety and health of every American. Our nation should have arrived at this seminal moment without the senseless and tragic loss of so many black lives, including George Floyd, Ahmaud Arbery and Breonna Taylor.
ASSP joins our nation in being deeply troubled by the racism, social injustice and violence that have ruthlessly played out on our city streets and in our neighborhoods."
Protests have erupted in all 50 US States and around the world, centering around systemic racism and police brutality. There have been various reports of violence towards journalists covering the protests. On this front, the American Civil Liberties Union (ACLU) is filing a class action lawsuit in Minnesota, whilst various news workers' groups have expressed their concern over the treatment of journalists.
Stegall continues: "As an occupational safety and health advocate, we are committed to working with leaders of our Blacks in Safety Excellence Common Interest Group so we can help our members and the profession better understand how systemic barriers cause harmful inequities that lead to unsafe environments, both at work and in our communities. These adverse settings also create fear and anxiety and needless pain and suffering."
Stegall and ASSP encourage "its 40,000 members and all occupational safety and health professionals to proactively share their insights and experience with their company leaders and seek roles in corporate decision-making processes so they can help generate a culture of trust that welcomes all workers, embraces differences and promotes the safety, health and growth of employees."
The statement announced that a panel discussion will be devoted to diversity and inclusion at work during ASSP's virtual professional development conference later in June.
The National Security Council also released a statement last week calling for equality and diversity in the workplace.