Nominations are open for the 11th edition of our highly anticipated awards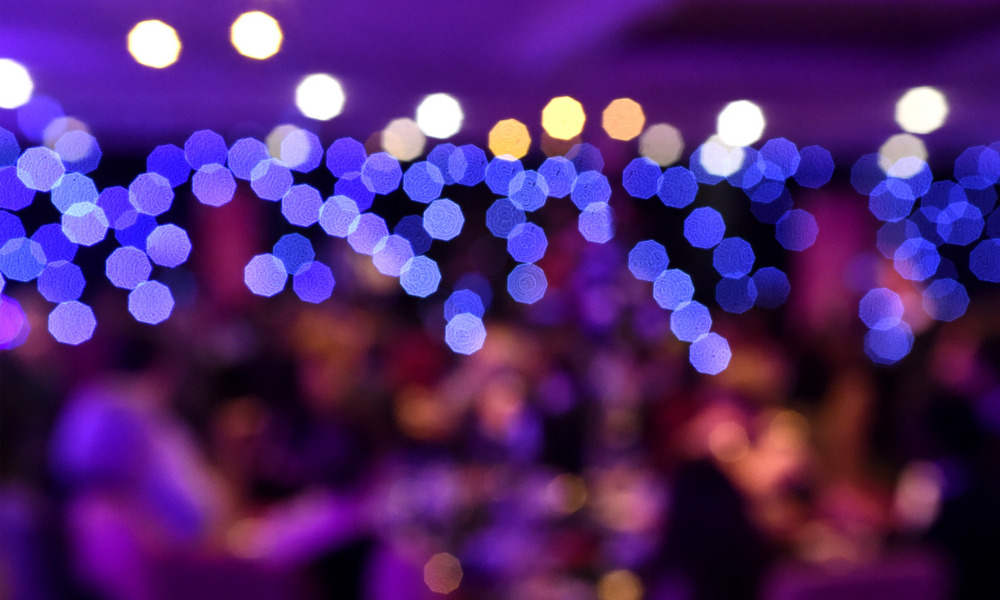 Nominations are still open for the 2021 edition of Canada's Safest Employers Awards! The online nominations are open until April 23, but nominate now to take advantage of our early bird rates before March 26. By nominating before then, you could save up to $150 per nomination!
Canada's Safest Employers Awards are the leading independent awards for the nation's occupational health and safety profession. Now in their 11th year, the CSE Awards are a great way for Canadian safety pros to get together, network and celebrate the best and brightest in the sector.
There are over 20 categories celebrating both individuals and organizations in a whole range of industries. There is truly something for everyone!
Following last year's wildly successful inaugural virtual event, this year promises to be even bigger and better than ever. These last 12 months have been exceedingly difficult for OHS pros, and our safety heroes deserve a moment to shine.
We are immensely grateful to our partners, who recognize the importance of leadership in the OHS sector. Workplace Safety & Prevention Services (WSPS) will be sponsoring this year's CEO of the Year award.
"We're very proud to sponsor the WSPS Award for CEO of the Year. Recognizing the achievements of health and safety leaders, especially in consideration of the challenges of the past year, is so important," said Lynn Brownell, President and CEO, Workplace Safety & Prevention Services.
"These people have led the charge, often through the unknown, to protect businesses and their people so they can go home safe at the end of the day. Celebrating Canadian businesses that are making safety a priority encourages others to make it a priority too – and that's exactly what needs to happen."
Nominate online here before April 23. Winners will be announced live during our virtual ceremony on October 21, 2021.