Nominate before March 26 to take advantage of our early bird rates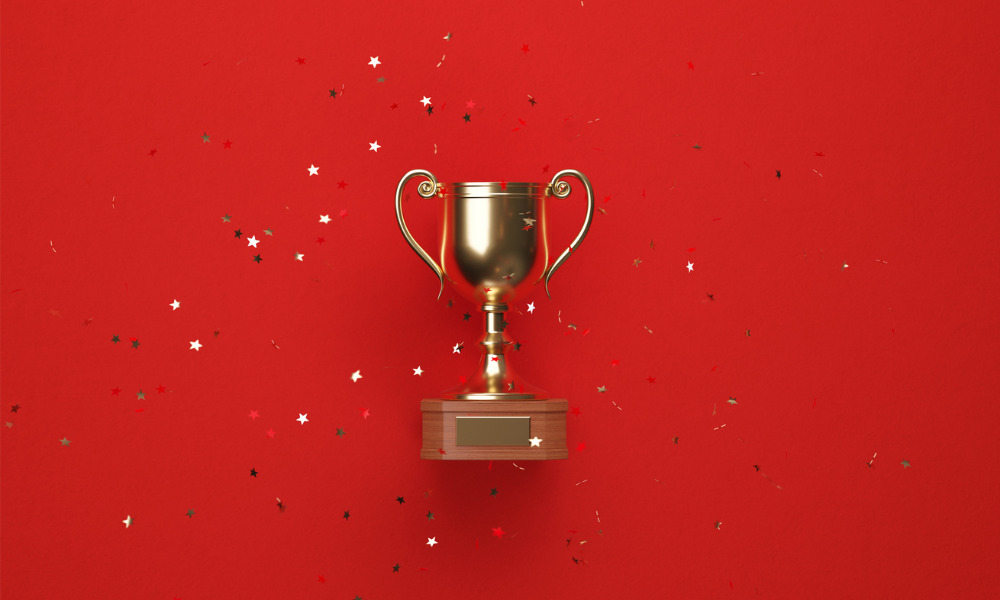 Nominations are open for the 2021 edition of Canada's Safest Employers Awards.
Now in its 11th (!) year, the awards are the leading independent awards for the nation's occupational health and safety profession.
With over 20 categories to nominate for, and an exciting virtual ceremony to look forward to, it would be a shame to miss out on all the fun!
Nominate now to take advantage of our early bird rates before March 26. By nominating before then, you could save up to $150 per nomination! Find out more about the nomination process and our rates here.
Canada's Safest Employers Awards are one of the highlights of the year for the nation's OHS pros. It is the perfect time to come together and celebrate those outstanding individuals and companies throughout Canada who are really making a difference, and ensuring that workplaces are as healthy and safe as possible.
"The Chemistry Industry Association of Canada is proud to sponsor the 2021 Canada's Safest Chemistry Employers Award, as we have for numerous years. We are proud to celebrate the important work being done in the chemistry sector to advance safety measures not only for workers, but all Canadians," said Bob Masterson, President and CEO of the Chemistry Industry Association of Canada.
"For 35 years, the UN-recognized Responsible Care® initiative has inspired our members to continuously work to improve their health, safety, and environmental performance – all while delivering essential products Canadians rely on everyday. This includes striving for continuous improvement in sustainability, product stewardship, workplace safety, community safety and keeping the lines of communication and engagement open with surrounding communities."
Nominations are open until April 23. All of our winners and excellence awardees will be revealed live at the highly anticipated virtual awards show on October 21, 2021. Finalists will be announced by Canadian Occupational Safety and will receive an exclusive press kit to promote their achievements.