Get your tickets now to attend our highly anticipated March 10 event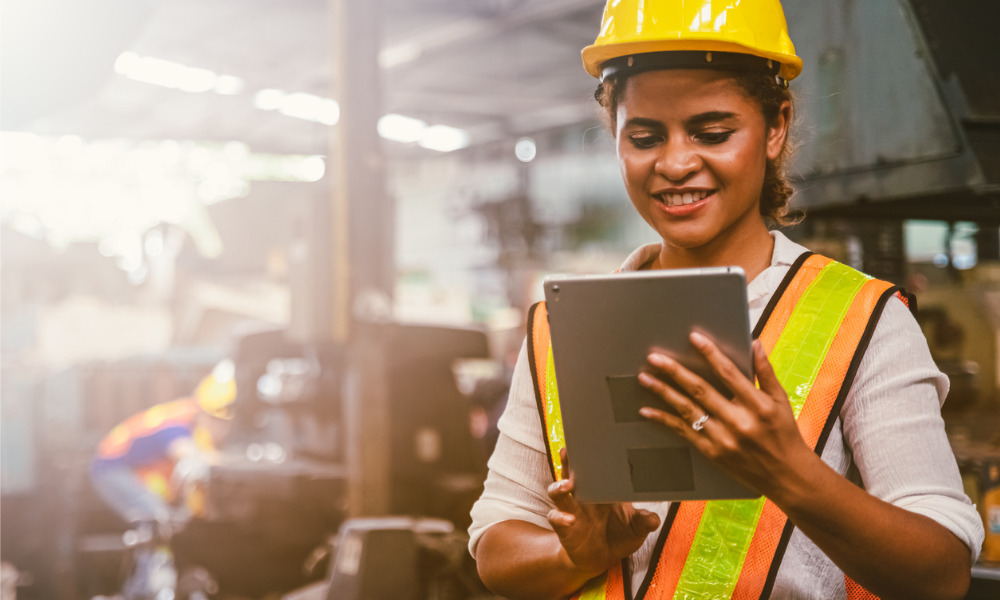 We're fast approaching that time of the year again – our annual Women in Safety summit will be held on March 10.
The summit will open at 9.45am ET.
Dr. Lucy Gilbert, Director, Division of Gynecological Oncology, McGill University Health Centre, will officially kick off the day's events with a keynote on leading the charge and empowering others to do the same. You can find out more about the days agenda here.
The day will be jampacked with various panels covering key topics of concern to women in safety: mental health, building the right safety culture, innovation, leadership and learning about how to forge a strong career in OHS.
More information about our speakers can be found here.
"Now in its third year, the summit is a great time to reflect on what it means to be a woman in the safety field. Though it may be a traditionally male-dominated sector, more and more women across Canada are choosing to build careers in OHS.
This is wonderful news, and there have certainly been many improvements over the last few years. But more needs to be done to ensure that safety is as equitable and inclusive as it should be," says Maia Foulis, editor, Canadian Occupational Safety.
Though like last year the event will be virtual, our innovative platform allows participants to connect and the day will have a number of networking opportunities for those professionals keen to make new connections.
We would also like to extend a huge thank you to our event partner, Avetta, for their consistent support.
The ongoing mission of Women in Safety is to recognize and boost the careers of women in the profession, as well as to inspire the next generation of leaders.
Register here for the Women in Safety summit. Enjoy Early Bird rates if you register by Feb. 11.