Changes cover health and safety committees, program requirements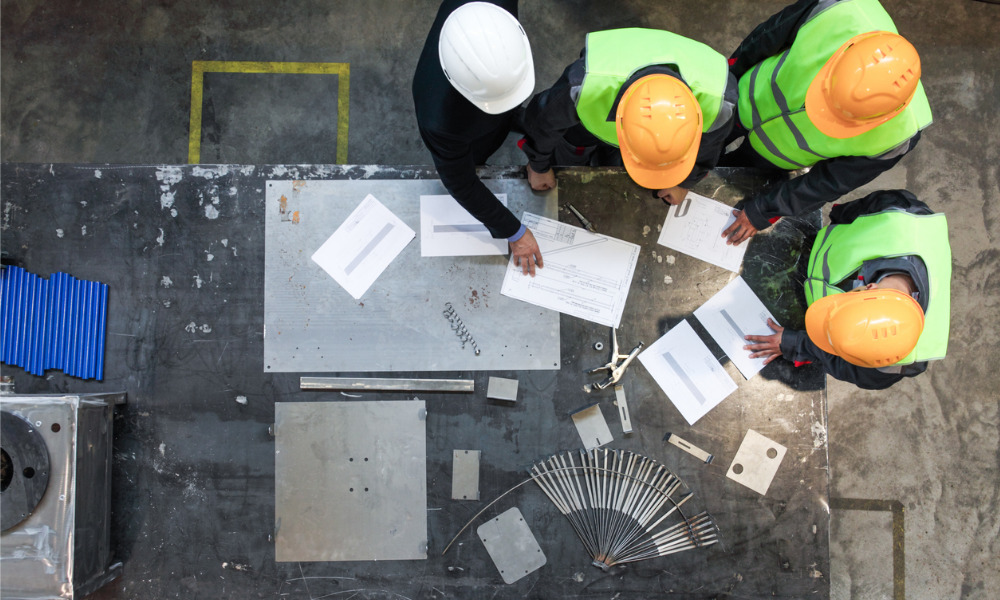 The revised rules state that health and safety committees and representatives are no longer mandatory on work sites with multiple employers and a prime contractor.
Prime contractors now are required to coordinate health and safety issues between workers and employers. They must also designate a person to ensure cooperation between employers and workers occurs.
Workers may also access their individual employers' health and safety committee or representative.
"OHS directors still have the ability to require a committee or representative for any work site," according to the government. "If there is no prime contractor, the person in control of the site may voluntarily designate a prime contractor, who assumes prime contractor responsibilities for health and safety."
If there is no prime contractor, committees or representatives are still required on multiple-employer sites.
Also, when calculating the number of workers for health and safety committee/representative purposes, the number is now based on the number of regular workers. The new calculation excludes volunteers and those not getting paid.
However, the requirements of 20 or more workers for a committee and five to 19 workers for a representative remain the same.
Alberta also revised rules for committees and representatives in farms and ranches. Now, training is required only for committee co-chairs and representatives, and not for committee members. Farms and ranches remain exempt from all other parts of the OHS Code.
Also effective now are changes in the following areas:
training requirements for health and safety committee members and representatives
health and safety program requirements
potentially serious injury reporting
disciplinary action complaints
dangerous work refusals
adding radiation protection laws to the OHS Act
acceptance, allowance and approvals
prime contractors
worksite party names
OHS directors
mining and mine sites
injury reporting
More details are available on the provincial government's website.
"The updated Occupational Health and Safety (OHS) Act and revised regulations will help ensure healthy and safe workplaces, which will help attract investment and support Alberta's Recovery Plan," said Tyler Shandro, minister of labour and immigration.
Previously, Dave Rebbitt, CEO of Rarebit Consulting, shared some trends in health and safety this year.