Canadian Occupational Safety is calling for entries for its annual Top Women in Safety report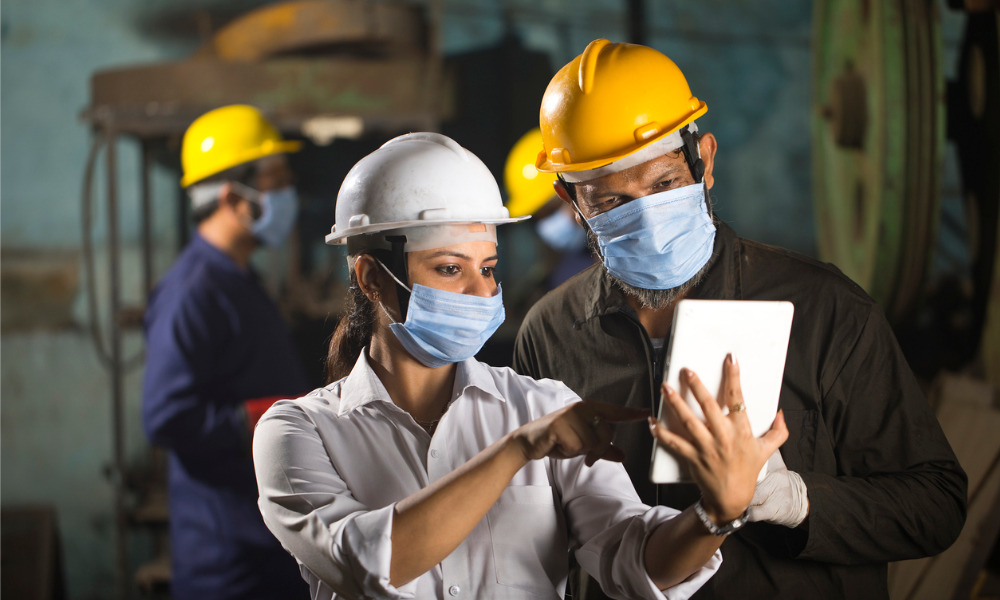 Canadian Occupational Safety's Top Women in Safety report is back.
Readers are invited to nominate their picks by filling out this form to recognize the women who are at the top of their game in the Canadian occupational health and safety industry. Self-nominations are also encouraged.
Successful nominees will be announced in May on the Canadian Occupational Safety website.
Nominations will close Friday, February 11, 2022.
Submit your entries now.