Panel sessions are one of the event's exciting new features!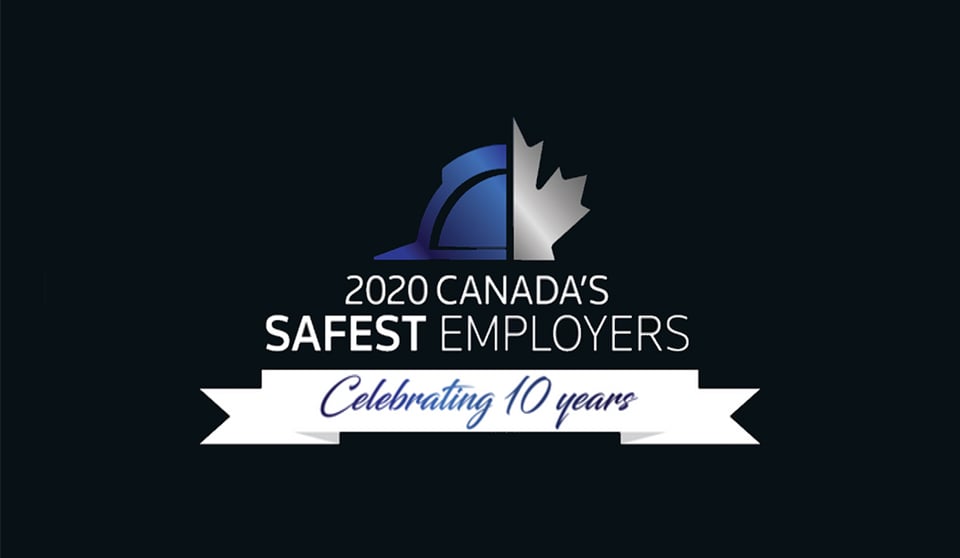 Only one week to go until Canada's Safest Employers Awards! Celebrating our 10 year anniversary, the CSE Awards are the leading national event for country's health and safety profession.
The event champions key individuals and organizations making a difference in the OHS sector. More than ever, workplace health and safety is a huge concern for Canadians. Our winners – who will be announced live! – are true safety superheroes.
This year, Canada's Safest Employers Awards is going virtual. That's right, you can join in on the fun all from the comfort of your own home!
The event will take place on October 22nd from 12pm ET. Registration is free, you can join here.
As part of our revamped virtual offering, we have introduced innovative panels which will cover key topics in the OHS sector. Our awards finalists will weigh in and share their expert advice. These definitely are not to be missed. Discover more about the day's proceedings here.
Last week, we introduced two of the panel sessions which will be taking place on the day. Now we would like to introduce our other essential sessions.
The first session of the day, "Hard Hats and Hand Sanitizer: How the Construction Sector is Facing the Pandemic" is kindly sponsored by Bruce Power. The panel will feature discussions around the biggest concerns currently facing the industry, notably how COVID-19 has created new challenges for the construction sector.
Our next panel, "COVID-19 and Climate Change: How the Utilities Sector is Facing Modern Challenges" is sponsored by MSA Safety.
"Coming into this session as a manufacturer of essential PPE equipment used daily in the utility and electrical segment, I will look to discuss what lessons have been learned in the short term as we all worked together to address the health and safety needs of essential workers through a global shortage of PPE. I will also be very interested in the panel members' views on future health and safety needs in this sector as they begin to pivot and innovate as an industry." Says Brandon Griffin, Director of Canadian Sales for MSA Safety.
Last, though certainly not least, "Safety Heroes: How to Optimize Your OHS Culture" is sponsored by the Workplace Safety & Insurance Board of Ontario (WSIB).
"Optimizing workplace health and safety culture is all about the why and how. The why is twofold. Keeping a workplace and the people who work there healthy and safe is the right thing to do, and it's also the smart thing to do, because a safer environment leads to better output and quality, higher productivity, and higher profits for a company in the long run. In this panel session, we'll explore the approaches different companies take to instilling a health and safety culture in their workplaces." Says Rod Cook, WSIB's Vice President Workplace Health and Safety Services.
Register for free to watch Canada's Safest Employers Awards here.