Safety pro on how caring for people can add value to a business and create a sustainable workplace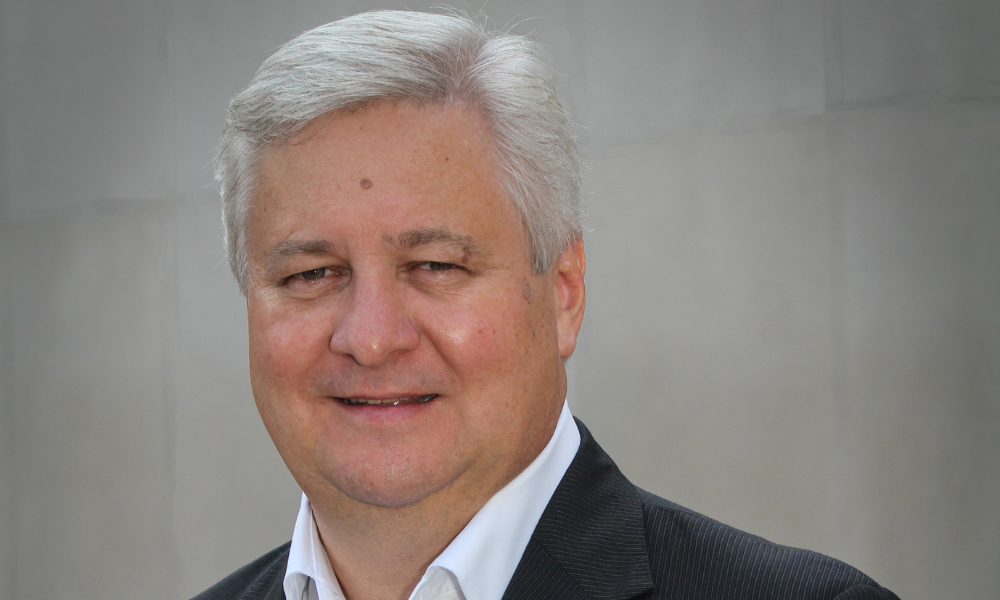 Safety professionals are typically a passionate bunch. When your role is to make a difference between life and death, you can't help but being consumed by what you do.
"The safety profession is the best kept secret in the world of work. You get paid to ensure something bad does not happen," says safety consultant Peter Sturm of Sturm Consulting. He says that safety is about adding value to the business, caring for people, and creating a sustainable workplace.
"It is great to work towards a world where everyone's day is productive, happy, healthy and they leave work to go home to their family, and for everyone to celebrate a good day."
Sturm describes his route into health and safety as an "awkward journey" akin to many other safety pros. After completing his degree, he was hired by State Farm Insurance which he says gave him a solid foundation in the principles of accident investigations, costing, legal contracts and dealing with people. He then went to work for a Bay Street law firm, "taking my insurance knowledge and dealing with clients that experienced unthinkable injuries and losses".
He was then hired by the WSIB for claims adjudication, "which is seeing the daily carnage of workplace injuries and illness". Sturm says that he felt compelled to find a career path to help and prevent injuries rather than trying to compensate for life-altering loss. So he went back to school for occupational health and safety and completed the whole program in one year. "This meant going four nights a week to meet this aggressive timeline."
And so for the next 20 years at WSIB and with 10 years of his own safety consulting practice, he says that he has "the greatest job in the world." Sturm says that "every day, I look at ways to prevent injuries and illnesses for my clients, and help to educate and mentor future health and safety professionals."
Despite his passion for the job, Sturm says that "the safety professional at times feels beaten up, frustrated, and visible results may take longer than expected." But by putting in those efforts, someone does not get injured or there is no loss as a result of effective leadership.
Safety is an integral part of a business, but certain organizations may not view it as such. "In dealing with senior business leaders and especially those in finance, safety is positioned as a cost centre, and many times dismissed or not viewed as adding to the profits, quality initiatives or organizational success metrics."
So, says Sturm, safety professionals need to adopt the business language to demonstrate value to the organization and for its people. "The sustainability discussion for me shifts and helps to address the challenges of those who do not understand workplace health and safety," he says. "Most important for me, the success of a company is when safety is integral to the long term success of company and it has been proven to add more value than just profits and quality."
And being a good leader is not about having a certain title. "Many times, we sometimes believe we are a good leader by the title we have been assigned in an organization," says Sturm. "I have observed individuals that are successful in attaining a new role as a safety person in an organization. On the previous Friday they were a foreman, and on Monday they are the health and safety co-ordinator. Nothing changed over the weekend, other than their title in the organization. This is where the real work begins and goes beyond the title."
So what exactly makes a good safety leader? Sturm says that it is someone who has a passion, and skills to make things better. Effective communication, being open to new ways of doing things, and analytical skills are key. "The safety leader ensures the workplace is more productive and the employees trust the OHS management system, feel safe and are a part of a successful team."