CEO on how Thermon Canada Inc developed a value system rooted in safety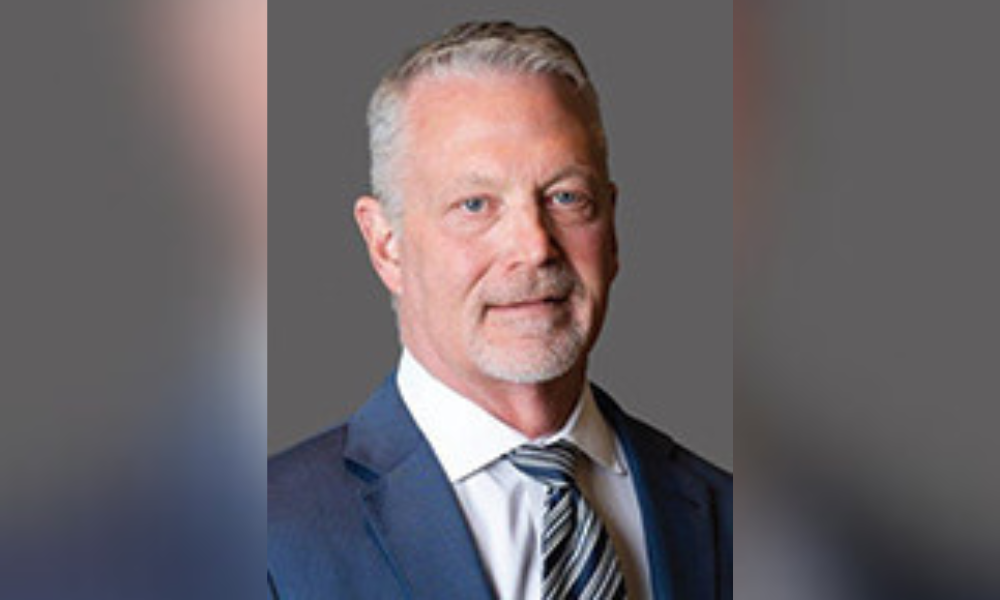 Thermon Canada Inc. was recently honored with the award for Canada's safest manufacturing employer at the prestigious Canada's Safest Employers Awards. Bruce Thames is the company's president and CEO and shared valuable insights into the company's exceptional approach to workplace safety.
Leading with safety
Thames is a big believer in safety culture and leadership in maintaining a secure workplace. He stresses complacency and culture are often the biggest threats to safety, noting that long-time employees may become accustomed to risks and hazards over time. "Safety starts at the top. It's with leadership and a culture that recognizes and acknowledges that all incidents are preventable," says Thames.
He says Thermon's core values—care, commit, and collaborate—are essential in anchoring their safety efforts. Underpinning their commitment to safety is the belief that nothing is more important than the well-being of their employees and customers.
Mitigating complacency and promoting engagement
To mitigate complacency, Thames highlighted Thermon's "What's Your Why?" program. This initiative encourages employees to connect with their personal motivations for staying safe in the workplace. By sharing photos of family members, pets, hobbies, or other meaningful aspects of their lives, employees establish a deeper connection to the importance of safety.
Moreover, Thames emphasized the significance of engaging shop floor employees in safety initiatives. Recognizing that leadership sets the tone but that safety truly begins on the shop floor, Thermon implements a robust hazard identification and near-miss program. This program is designed to identify and address risks promptly, ensuring a safer work environment for all.
Prioritizing Safety Above All Else
Thames made it clear that safety should always take precedence over production. "There is nothing more important than safety. There is no deadline or production standard worth compromising the safety of our employees," says Thames.
This unwavering commitment to safety ensures that employees and customers alike can trust Thermon's dedication to a secure workplace.
Advice for other manufacturers
When asked about advice for other manufacturing companies striving to enhance their safety programs, Thames reiterated the importance of leadership involvement. He encouraged business leaders to embrace and actively participate in their safety programs, setting the example for the entire organization.
Additionally, Thames emphasized the significance of fostering a safety-focused culture. He explained that by focusing on beliefs and values, organizations can drive improved behaviors and establish a strong safety culture. Lastly, he underscored the importance of shop floor engagement, as it plays a pivotal role in building and maintaining a safe work environment.
With a commitment to safety that starts at the top, a deep-rooted value system, and an engaged shop floor workforce, Thermon Canada Inc. exemplifies what it means to be a safe manufacturing employer. Thames' advice to prioritize safety and lead by example serves as a valuable lesson for companies across the manufacturing sector looking to enhance their safety programs.