How Farnell Packaging keeps employees safe 24 hours a day, 7 days a week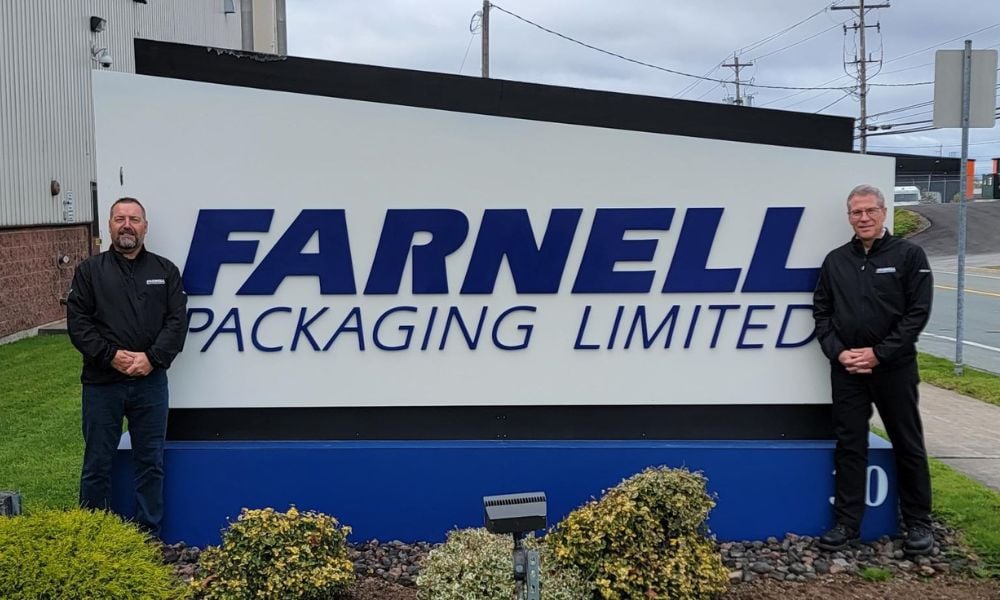 In Dartmouth, Nova Scotia, Farnell Packaging runs a 24-hour operation specializing in flexible packaging. As most manufacturing facilities, it has its share of pinch-points and other machinery-related hazards, which is why it is so important to management to have a strong safety culture.
Boyd Bond is the OHS manager and has spent 28 years with the company. He says safety has been a top priority from the company's inception in 1961. Bond highlighted the Internal Responsibility System (IRS) as the cornerstone of Farnell's safety program, saying "everyone really looks out for each other." It's more than just policies and procedures; it's about a collective responsibility to ensure the safety of every team member.
"Prevention before incidents" is the mantra at Farnell. The company encourages a proactive approach, where employees actively report potential hazards and suggest ways to enhance safety. Bond shared that they receive a remarkable number of suggestions, demonstrating the commitment of the workforce to keep their workplace safe. "Last week," Bond explains, "an employee's suggestion led to a significant change in shift hours, reflecting our openness to innovative ideas that enhance safety."
Addressing complacency, a common challenge in manufacturing, is a constant effort at Farnell. Daily talks, inspections, and ongoing safety education keep the workforce vigilant. "The education and coaching don't stop; it's a 24/7 commitment," says Bond.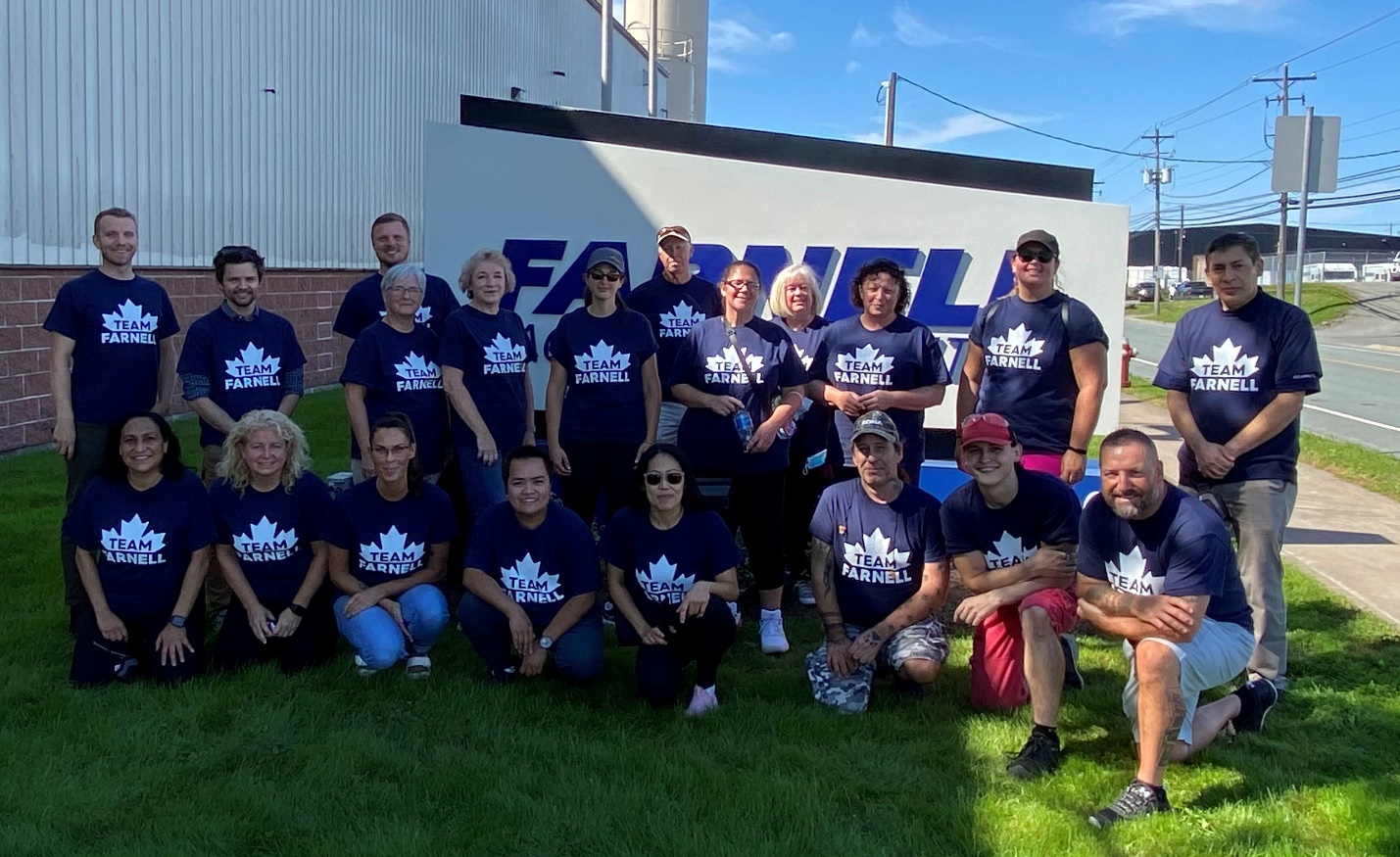 (Source: Boyd Bond, OHS manager at Farnell Packaging)
But safety at Farnell goes beyond the workplace. Mental health, often overlooked, is also a top priority. "We have taken a lead on destigmatizing mental health. It's crucial that our employees know they can talk about it openly." The company actively conducts training sessions and discussions on mental health, encouraging employees to take "mental health days" when needed without fear of judgment.
Bill Morash, the CEO, echoed Bond's sentiments on safety starting at the top. Morash actively engages with employees through regular walkarounds, emphasizing the open-door policy where employees are encouraged to voice their concerns. "Employees must feel they have the authority and responsibility to shut down machinery if needed," says Morash. "We support them through the process, ensuring their safety and well-being is paramount."
Morash stressed that Farnell's organizational values align seamlessly with their safety goals. "Our company values are to work for the greater good, lead from where you are, and do the right thing. These values resonate with our safety policies and procedures."
Farnell Packaging's dedication to fostering a culture of safety and well-being sets an inspiring example. Their IRS system, proactive approach to prevention, and unwavering commitment to addressing complacency underscore their commitment to their employees' safety. Furthermore, their progressive stance on mental health destigmatization showcases a company that truly cares for its workforce.
As Farnell Packaging continues to thrive in the manufacturing sector, it does so with the knowledge that its greatest asset—its employees—are safeguarded by a robust safety culture that is both proactive and compassionate. In their journey, Farnell has proven that when safety starts at the top and permeates every level of an organization, it can lead to not just success in business but also the well-being of those who make it possible.