Registration for Women in Safety 2022 is now open!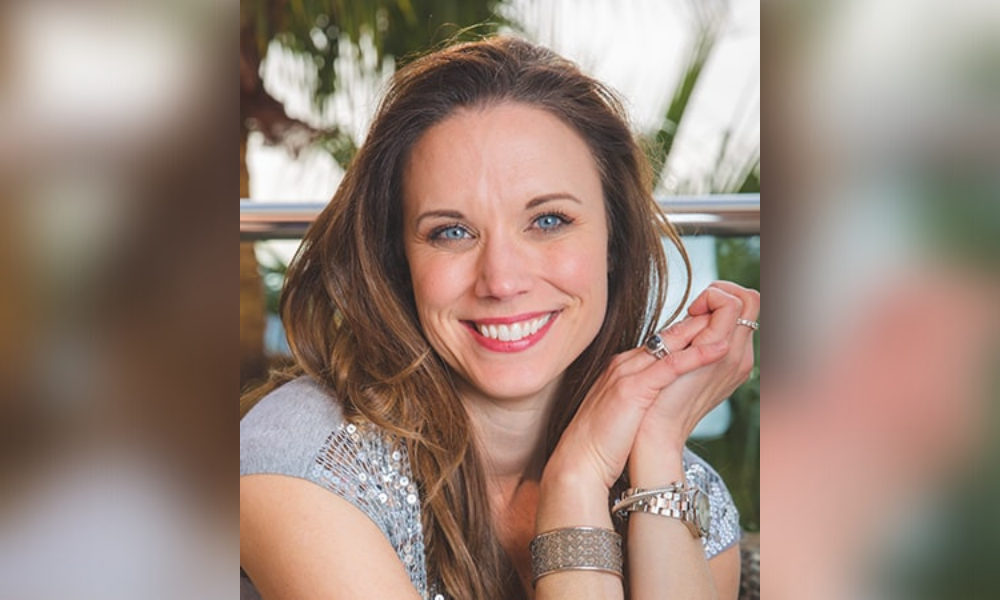 Registration is now open for our 2022 Women in Safety summit.
The summit will be held on March 10, with the day's proceedings kicking off at 9.45am ET.
Now in its third year, Avetta has been our event partner since the very beginning.
"It's Avetta's mission to help our clients mitigate risk and improve sustainability in the supply chain. We also support initiatives with diversity, equity and inclusion," says Nicole Brackett, Director – Canada Sales, Avetta.
Brackett is a member of the company's DEI committee, so "it's part of my personal professional mission to support events like this Women in Safety summit."
Brackett says that some of the key issues affecting women in safety are also ones that many safety leaders are facing today, "and that is that we all have more responsibilities with fewer resources, and the definition of risk is expanding. So it makes it more difficult to mitigate."
"Especially for women out there," she says, "we feel obligated to push ourselves to go beyond [and] sometimes lose ourselves in the tasks we face each day. So that makes it even harder to take time for self care. And then also make sure that we are doing our job 100 per cent."
The summit will be addressing a number of the issues women in safety face today, including building and strong career in the sector, and the importance of mental health.
The summit will feature a wide array of fascinating panels and keynotes and a bevy of truly stellar speakers. The event will also be host to some fantastic networking opportunities.
Says Brackett:
"I'm most looking forward to being surrounded by women and advocates of women who have the same passions and interests I do for living in a safer world. Especially with the way things have gone, it would just be nice to be surrounded by those type of people.
And I'm also excited for the excuse to wear something sparkly!"
If you haven't already, don't forget to register now to attend the summit.