New initiatives will focus on construction, forestry, health care and social services, and manufacturing industries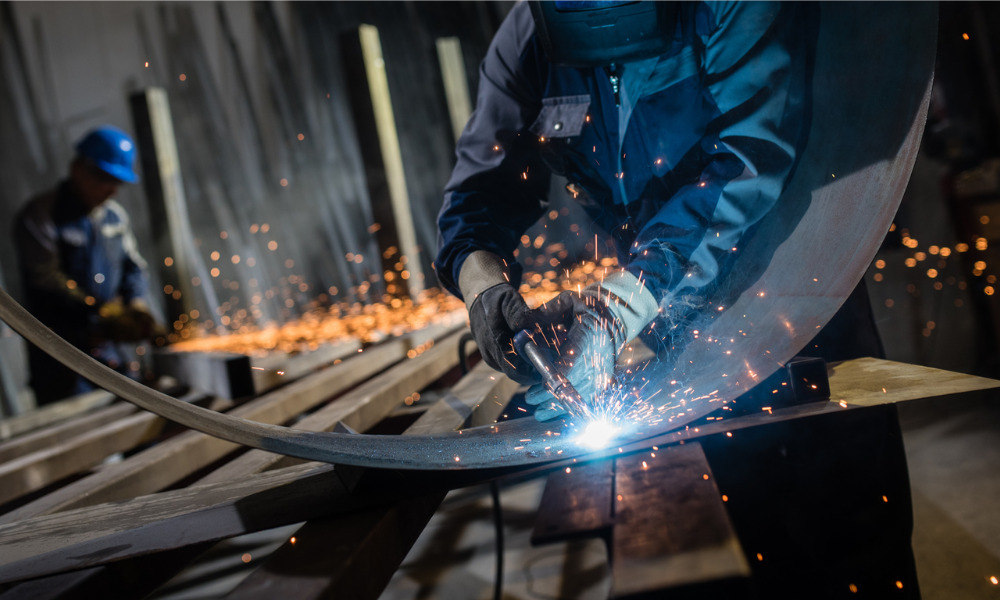 WorkSafeBC has published its high-risk strategies (HRS) and industry initiatives for 2021–2023, targeting industries and employers where the risks of serious injuries and fatalities are the highest.
"The purpose of our high-risk strategies and industry initiatives is to direct our prevention efforts — including education, consultation and enforcement — to the industries, activities and issues that have the greatest risk of serious injury," said Al Johnson, head of prevention services at WorkSafeBC.
The strategies and initiatives support the effective management of risks by examining and promoting occupational health and safety basics that affect all workplaces. These also identify specific areas of high risk for their respective industries.
The new strategies will focus on the construction, forestry, health care and social services, and manufacturing industries.
WorkSafeBC also has 17 specific industry initiatives that focus on key workplace health and safety issues affecting industries across the province, including agriculture initiative; bullying, harassment and prohibited action initiative; and occupational disease initiative. The full list is available here.
In January this year, WorkSafeBC released a new guidebook to help employers prevent slips, trips and falls in the workplace.
Inspections
As part of the strategy, workplace inspections will follow a "risk-based, back-to-basics" approach. WorkSafeBC prevention officers will engage with employers and worker representatives to provide foundational information on managing risks that apply to all workplaces, including COVID-19, as well as areas of focus that are specific to their industry.
"As part of our increased inspections in all workplaces over the past year due to COVID-19, WorkSafeBC continues to prioritize inspections of high-risk industries — and to use the most effective enforcement measures, as appropriate, to ensure compliance with health and safety requirements," said Johnson.
In 2020, WorkSafeBC conducted a total of 60,596 inspections, an increase of 27 percent from 44,398 total inspections in 2019.
Last month, WorkSafeBC had an increased presence at workplaces across British Columbia ahead of spring break and St. Patrick's Day.
WorkSafeBC noted that efforts undertaken through the high-risk strategies and industry initiatives helped with the decline of the provincial injury rate from 2.3 per 100 workers in 2009 to 2.2 per 100 workers in 2019. The serious injury rate has declined from 0.36 to 0.28 during the same period.
Strategies and initiatives take place over multiple years and are reviewed annually to make any necessary adjustments.
In 2020, WorkSafeBC added four new initiatives to its HRS, focused on musculoskeletal injuries; psychological health and safety; small business; and sustained compliance. It also added social services and health care as a high-risk sector.