Agency reminds businesses to take action to protect workers from COVID-19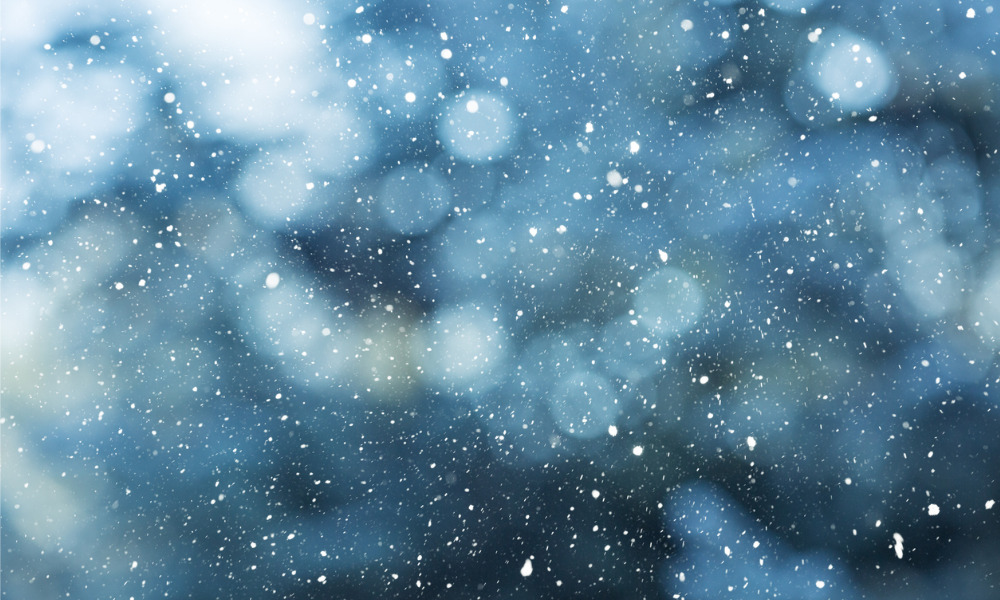 All of New Brunswick has moved to Level 3 COVID-19 winter action plan, and WorkSafeNB is reminding businesses allowed to operate under the health protocol to protect workers from the coronavirus.
"Businesses that are permitted to remain open during Level 3 of the Winter Plan are required to demonstrate compliance with the Mandatory Order and Public Health Act Regulation 2021-67. This includes taking action to protect the public and workers from COVID-19," according to the agency.
Employers must ensure that a visible signage is posted at the entrance that states that customers should not enter the building if they are exhibiting symptoms of COVID-19 and that patrons must comply with all public health requirements.
Businesses must also ensure a human traffic of 50 per cent of the fire code capacity, or a safe number that supports the size of the facility and accommodates physical distancing of two meters, whichever number is lower. Staff working on-site should be included in this number, according to WorkSafeNB.
Businesses should also ensure that every person entering their facility is wearing a mask compliant with Public Health requirements over their mouth and nose; and that they continue to do so for the entire time they are in the facility.
Employers must also actively manage the flow of patrons and staff to minimize instances where people may interact at less than two metres distance. They should post visible signage at the entrance that indicates the need to maintain two metres physical distancing between patrons.
Employers must also use physical line control measures at entrances to accommodate line-ups and to discourage cohorts of people waiting to get in; and place markers such as tape, cones, and directional arrows to provide a visual reference of the two metres-distancing requirement and manage the flow of patrons and staff.
WorkSafeNB is also reminding employers to:
provide alcohol-based hand sanitizer in dispensers or handwashing facilities
clean and disinfect high-touch areas frequently such as pay stations, bagging areas, carts, surfaces, and hand baskets
ensure washrooms are fully stocked at all times with liquid soap (does not have to be antibacterial), paper towels and warm running water
Increase air circulation if possible.
"All staff should follow good personal hygiene practices such as frequent handwashing, coughing or sneezing into an elbow, and should avoid touching their face. If gloves are being used by staff, proper handwashing is required before and after use and staff should avoid touching their face with gloves," according to the agency.
With the colder months upon us, workers and employers need to be aware of the risks associated with cold stress, and what can be done to mitigate associated risks, according to a previous report.
Employers must also encourage staff to get fully vaccinated and get a booster when eligible, according to WorkSafeNB. More details are available at https://www.worksafenb.ca/about-us/news-and-events/news/2022/guidance-for-employers-level-3-covid-19-winter-action-plan.
"Introducing these additional measures is not a step anyone wanted to take, but we promised we would take action when action was needed, and that time is now," said Premier Blaine Higgs during the announcement of the move to Level 3 COVID-19 winter action plan. "Based on the rising number of hospitalizations, this is what we need to do to slow down the spread of the Omicron variant and mitigate the impact on our health-care system. This will also give us more time to administer booster doses and vaccinate children aged five to 11."
These safety measures in New Brunswick will be in place until Jan. 30, 2021.