Advocates welcome change to 'xenophobic' and 'racist' practice following tribunal decision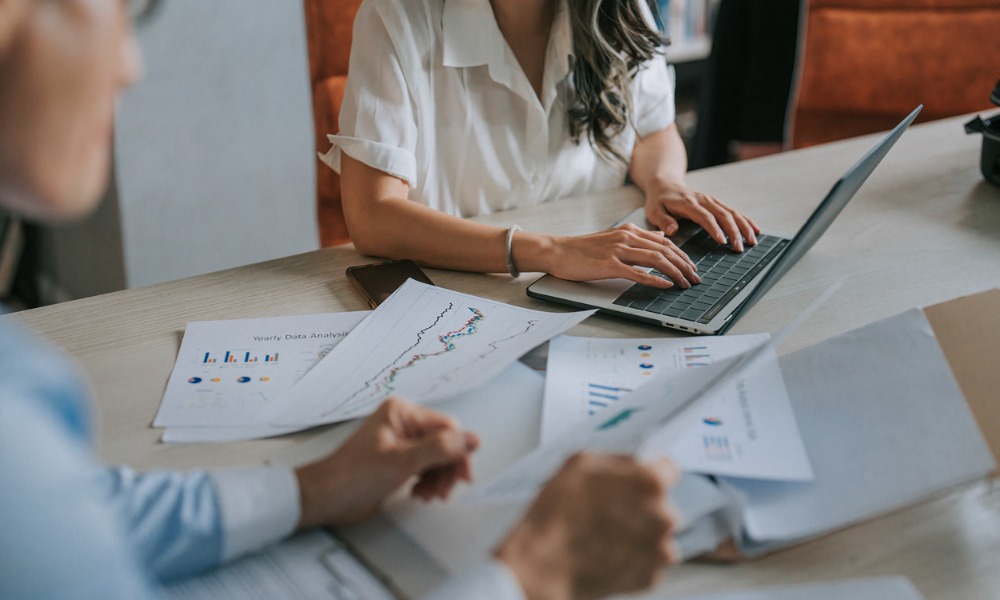 The Workplace Safety Insurance Board is reviewing how it handles claims for migrant workers following a ruling from the Workplace Safety and Insurance Appeals Tribunal (WSIAT).
The WSIAT determined the WSIB's practice of ending compensation to migrant farm workers was illegal, and reinstated Loss of Earnings compensation to a group of four permanently injured migrant workers.
"The WSIB's failure to apply the law to migrant workers is rooted in the xenophobic and a racist belief that injured migrant workers are disposable and their injuries are not worthy of compensation," says Chris Ramsaroop, with the non-profit organization Justice for Migrant Workers.
According to the WSIAT decision, the WSIB has been incorrectly reducing compensation for injured migrant workers for decades. "This ruling unequivocally tells WSIB that they are wrong," says Ramsaroop.
Leroy Thomas was part of the Season Agricultural Workers Program and for 16 years he travelled from Jamaica to Ontario to work on farms for up to 8 months a year. But in 2017 he suffered a permanent back injury.
The WSIB knew the injury meant Thomas couldn't return to work in Ontario, but it cut his benefits, suggesting he could still work in Ontario as a parking lot attendant and ended his Loss of Earnings compensation shortly after his injury.
"We've been treated very dishonestly by WSIB," says Thomas. Injured and unable to restore their income, Thomas and three other injured migrant workers brought the case to the WSIAT.
"It's been a long time coming and a rough road for us migrant workers when we pick up an injury and cannot come back or work and provide for our families," explains Thomas. "Justice served by the Tribunal can help other workers so that they don't go through what we've been through."
In its ruling the Tribunal stated ""there is no basis in the statute or binding policy to limit the LOE benefits of injured seasonal agricultural workers to 12 weeks of long-term LOE benefits without consideration of their actual circumstances, including their labour market in their home countries."
In a statement to Canadian Occupational Safety, the WSIB says it knows it has a responsibility to help migrant workers if they suffer an injury or illness. "If someone gets hurt on the job in Ontario, the WSIB is here to help no matter where they live," reads the statement, which goes on to explain that the definition of "suitable and available" work for sick or injured migrant workers has been inconsistent over the past several years.
"The Workplace Safety and Insurance Appeals Tribunal (WSIAT) has even offered differing perspectives – sometimes supporting the way the WSIB has historically handled these claims but more recently favouring a different approach."
Now the WSIB says it will conduct a review of how it handles claims for people in the federal Season Agricultural Worker program, "to ensure we are taking a consistent and fair approach that recognizes the realities of people's local labour markets after they return home."
The WSIB also recently apologized for shortchanging injured workers by $42 million over two decades due to a coding error.
It expects to complete the migrant worker review within the next six months.
"This review will clarify how the claims are adjudicated and will determine whether previous decisions should also be adjusted. People whose claims are under review will be contacted directly by the WSIB in the coming weeks."