Territory's WCB says new legislation will further organization's mission to enhance safety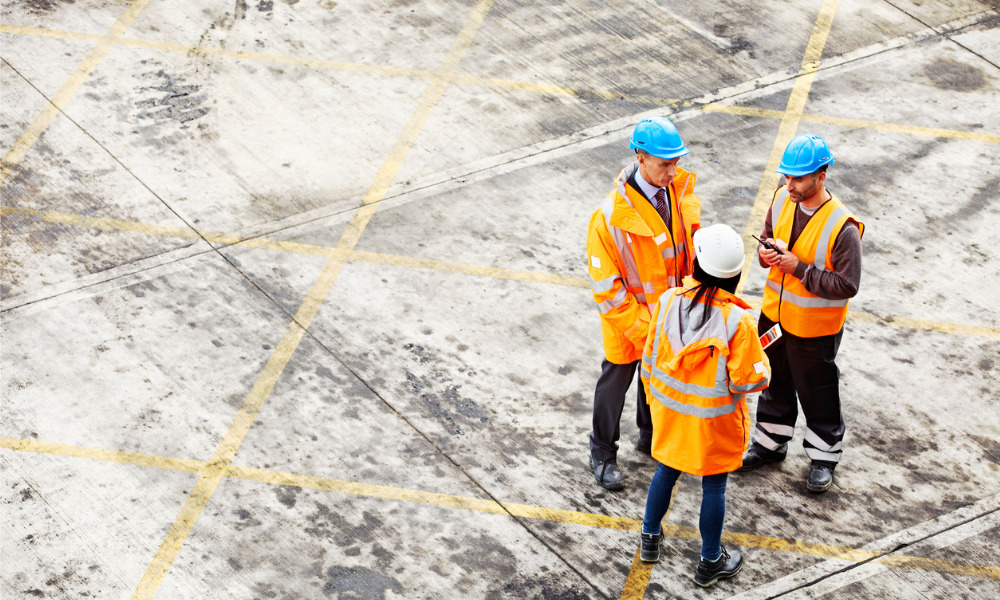 This year, Yukon will be introducing a new Act which will combine the territory's previous Workers' Compensation Act and its Occupational Health and Safety Act to become the Worker Safety and Compensation Act. The new Act will be effective on July 1, 2022.
"This is something that is really exciting for us, because it modernizes our legislation and really will help as we enter the next few years to have good, comprehensive legislation that will hopefully help in our mission of preventing disability," says Kurt Dieckmann, President & CEO of the Yukon Workers' Compensation Health and Safety Board (WCB Yukon).
The plan has been in the works for a while but the pandemic has shone a spotlight on the importance of workplace health and safety. Back in 2019, the compensation health and safety board hosted a public engagement. The aim was to ask employers, workers and stakeholders in Yukon for their thoughts.
The engagement including meetings, outreach events and online surveys. It was concluded in January 2020 and was then summarized in a report (What We Heard). The new Act was passed into law on Dec. 2, 2021.
READ MORE: Workplace safety in Canada: Where it all started
The aim of the Workers' Safety and Compensation Act is to streamline the delivery of OHS services to Yukon employers and workers.
The Workers' Compensation Act was last updated in 2008, though only a few issues were addressed. The Occupational Health and Safety Act has barely been updated since it was first drafted in 1984. The consensus was there was a need to update both pieces of legislation to make them more and modern and cohesive, and bring them in line with OHS legislation around Canada.
In a statement released when Bill No. 8 was tabled in the legislature, Richard Mostyn said that "the Workers' Safety and Compensation Act would be the most progressive act in the country, and would dramatically improve Yukoners' safety, both mentally and physically, and ensure injured workers receive the care and support they deserve."
Mostyn is the minister responsible for the Yukon Workers' Compensation Health and Safety Board. The chair of the board's directors, Mark Pike added in the statement that "this marks another important stage in this process for the Yukon Workers' Compensation Health and Safety Board."
In 2021, new regulations came into effect to help combat workplace violence and harassment. The amendments make the regulations around hazard assessment clearer and easier to understand.