Decision against unvaccinated workers comes two weeks after provincial government dropped mandate over fears of being left short-staffed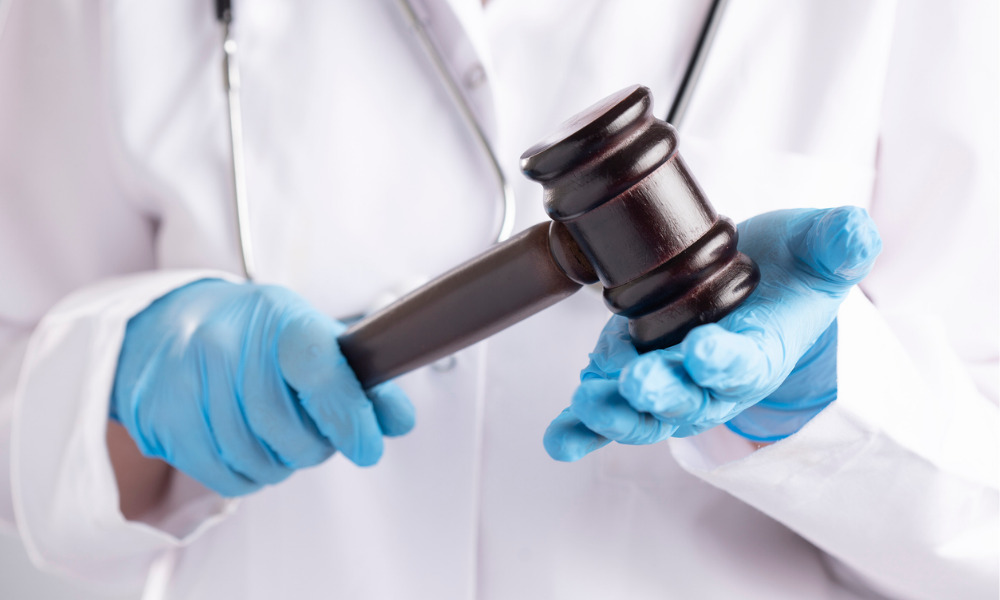 Quebec's Superior Court has rejected unvaccinated health care workers' injunction against the provincial vaccine mandate.
This decision comes almost two weeks after the provincial government decided to suspend the health order mandating said vaccines.
November 15 would have been the deadline for health care staff to be vaccinated or face punitive measures such as suspensions, pay cuts or even terminations.
However, the Quebec government announced on Nov. 3 that it would be abandoning the mandate as it was worried that health services would be significantly affected.
At the beginning of the month, an estimated 8,000 health care workers had yet to be vaccinated – included 5,000 who work directly with patients.
"To deprive ourselves of 8,000 people, it would have devastating consequences for our network. We could face, for example, more than 500 reorganizations or reduction of services," said minister of health Christian Dubé at the time.
Instead, Quebec is now requiring that unvaccinated staff be tested three times a week. New hires are required to be fully vaccinated, reports the Globe and Mail.
Dozens have since been suspended as they refused to comply with mandatory tests.
Justice Michel Yergeau's decision, released today, denies the request for an injunction.
Though the mandate has since been dropped, Yergeau said that it would be "preferable" to make a decision considering that "the exact nature and reach of the changes made to the decree […] are as of yet unknown," reports Ici Radio-Canada.
Yergeau's current decision does not cover whether a mandatory vaccination order is constitutional. That case will not be heard until some time January 2022.
On Nov. 12 it was revealed that Simon Jolin-Barrette, Attorney General of Quebec, had asked the Superior Court to not pronounce a judgement on the legality of the vaccine mandate as the case had become "theoretical" due to the government abandoning it.