Number of workers currently with COVID unclear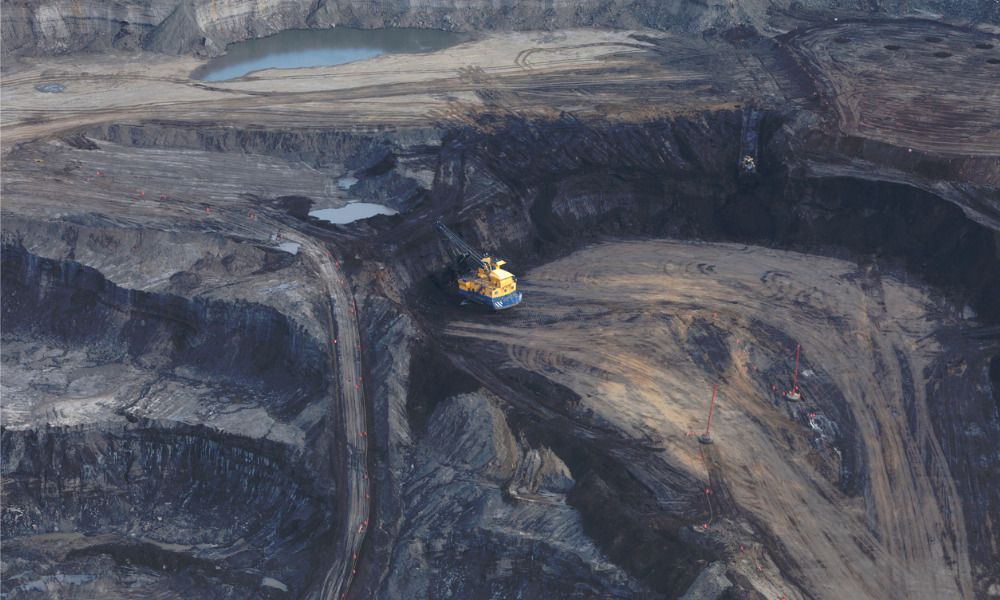 Alberta oilsands companies are operating with critical staff only as they try to minimize the workforce impact of the highly contagious Omicron variant, according to a report.
Currently, energy companies operating remote camps in northern Alberta are focused only on routine day-to-day operations, with all other employees ordered to work from home, said Perry Berkenpas, executive director of the Oil Sands Community Alliance, according to a CBC report.
"Right now, in most cases it's anywhere from 40 to 65 per cent fewer staff than would be there during normal operations," said Berkenpas.
Currently, it is unclear how many among Alberta oilsands workers are sick with the Omicron variant.
"I will say that we're seeing less issues on-site than I think we're seeing in the general population at this point," he said. "But that becomes more of a challenge as soon as we try to ramp up some level of activity."
A total of 5,432 workers in Alberta oilsands were infected by the COVID-19 coronavirus in 20 workplace outbreaks during the third and fourth waves of the pandemic, according to Alberta Health.
In December, Alberta's minister of energy tested positive for COVID-19.
Last spring, oilsands operators partnered with Alberta Health Services to hold COVID-19 immunization clinics at work camps and sites in the Wood Buffalo region. Between 17,000 and 18,000 vaccines were administered during these campaigns, though no similar on-site clinics have yet been established to offer boosters, said Berkenpas, according to the CBC report.
The Oil Sands Alliance was established Jan. 1. Members include oilsands producers Suncor Energy Inc., Cenovus Energy Inc., Imperial Energy Ltd., Canadian Natural Resources Ltd. and ConocoPhillips.
However, it is not clear whether the new organization will be involved in political lobbying or how exactly it will be structured, according to a report from CTV News.
With the low staffing levels, there could come a point when output is affected, depending on the trajectory of the virus, according to Berkenpas.
"This period of low activity was planned for and prepared for," said Perry Berkenpas, executive director of the Oil Sands Community Alliance. "I'll offer that we can see on the horizon some emerging issues with staffing that have the potential to impact the operations in the next number of months."