Official is isolating at home, but is facing criticism online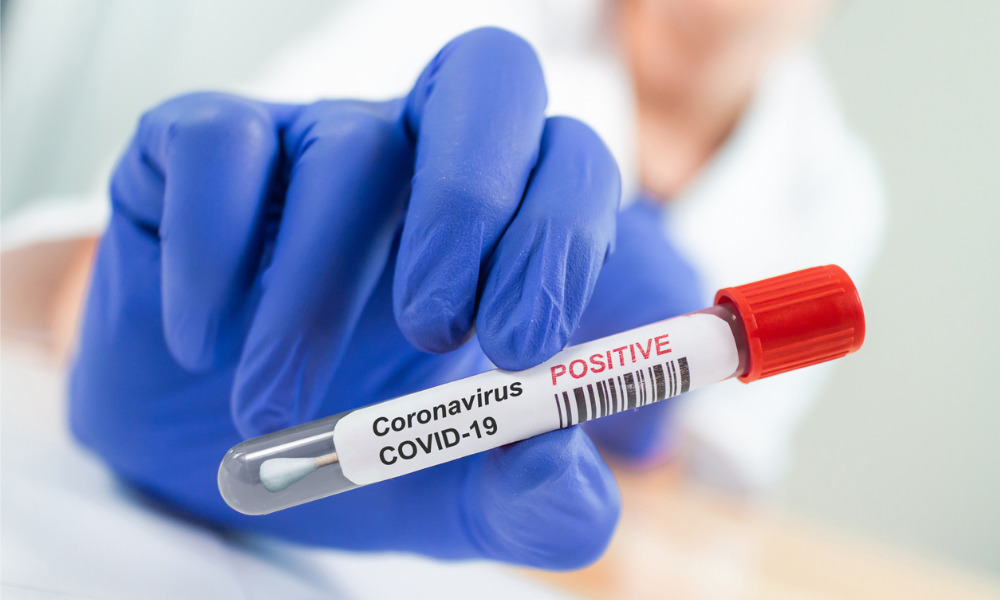 Alberta's minister of health has tested positive for COVID-19.
Jason Copping announced the development in a series of tweets.
"After displaying mild symptoms last week, I have taken a rapid test and tested positive. I am now isolating at home," tweeted Copping on Monday.
Criticism
Several Twitter users have criticized Copping for his announcement.
"Don't you think this is a bit of a contradictory message? If you have symptoms, stay home. Or, be like the health minister and wait a week before testing and isolating," said @ian_doktor.
"So even with mild signs last week, you only took a test now? That certainly is NOT leadership from the Minister of Health," said Twitter user @JMGibson5.
"1) You had symptoms and carried on for a week exposing everyone you've interacted with. Nice. 2) Way to throw it in the faces of nearly EVERY Albertan who doesn't have access to RATs," according to @ohnoyoudihnt.
Copping's announcement came on the same day the province reported 1,007 Albertans were hospitalized with the virus, 94 among them are in ICU. Alberta also has 72,368 active COVID-19 cases, based on data updated on Monday that was accurate by end of Sunday.
Overall, the province has recorded 452,381 and 376,610. Meanwhile, 3,403 have died.
Alberta has also completed 6,629,848 COVID-19 tests, with 2,691,328 people tested.
Alberta oilsands companies are operating with critical staff only as they try to minimize the workforce impact of the highly contagious Omicron variant, according to a report.