Compensation board reveals sectors most affected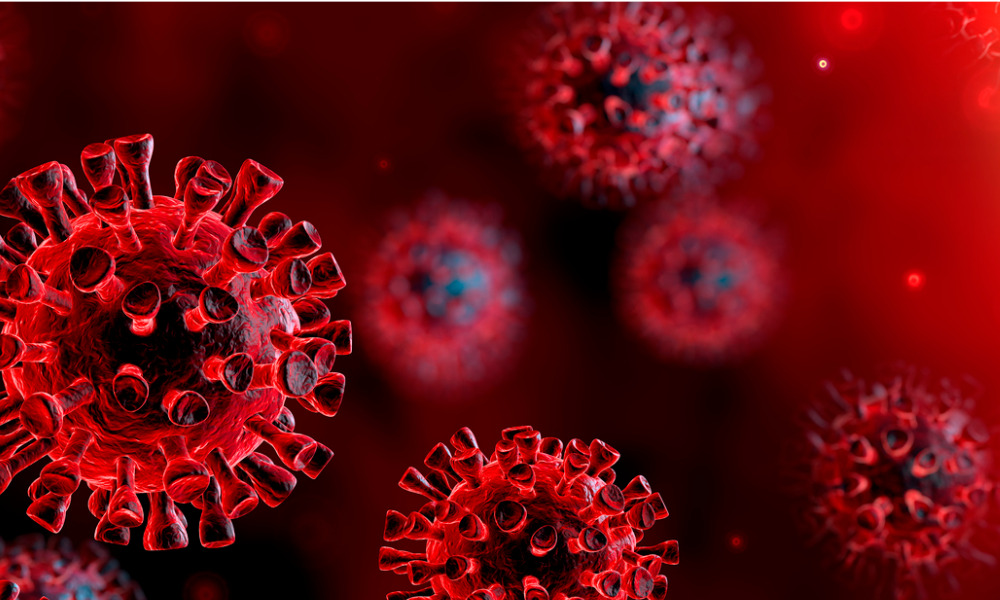 Five Quebec workers died of COVID-19 infections that were acquired at work in 2021, according to the province's workers compensation board.
Since the start of the pandemic, the Commission des normes de l'equite de la sante et de la securite du travail has accepted a total of 15 claims for those who died from workplace-acquired COVID-19 infections, made by their estates, reported The Canadian Press.
At the start of the year, the Mary River Mine sent all Nunavummiut workers home after six employees tested positive for COVID-19 shortly after arriving on site just before 2021 ended.
But who are the ones more likely to be infected in the workplace?
In Montreal, these were workers in the manufacturing sector and the transport and warehousing sector, according to the city's health department.
In the first three waves of the pandemic, the two sectors accounted for 37 per cent of workplace outbreaks in the city, between March 2020 and July 2021. This is the case even though they employed just 22 per cent of people who worked in person during the pandemic.
This is likely because businesses in the manufacturing and in the transport and warehousing stayed open for longer periods compared with restaurants and retail stores, said Dr. Alexandra Kossowski, with the public health department, according to The Canadian Press's report.
"We had workers who are on-site and who were there for a lot more days during the pandemic," she said.
However, the study excluded the health and social services sector, correctional institutions, placement agencies, public transit and the city's police and fire services.
In January, Quebec Health Minister Christian Dube said the health system is missing about 20,000 workers who have been infected with or exposed to the virus. That same month, over 400 staff members at one Quebec hospital tested positive for the virus.
The wearing of face masks is a proven way to prevent the spread of COVID-19, and a group of researchers advising the Canadian government has recommended that workers and the general population continue to wear face masks even if provincial governments have been lifting this restriction.
Quebec is one of the provinces loosening up on COVID-19 safety requirements. The province will no longer be requiring people to wear face masks in indoor spaces starting May 14.
However, masks will still be required past May 14 in health-care settings where vulnerable populations could potentially be exposed, and in public transit, because it's more difficult to maintain a minimal distance between passengers, CBC reported.