Field requires 'attainment and maintenance' of a high standard of professionalism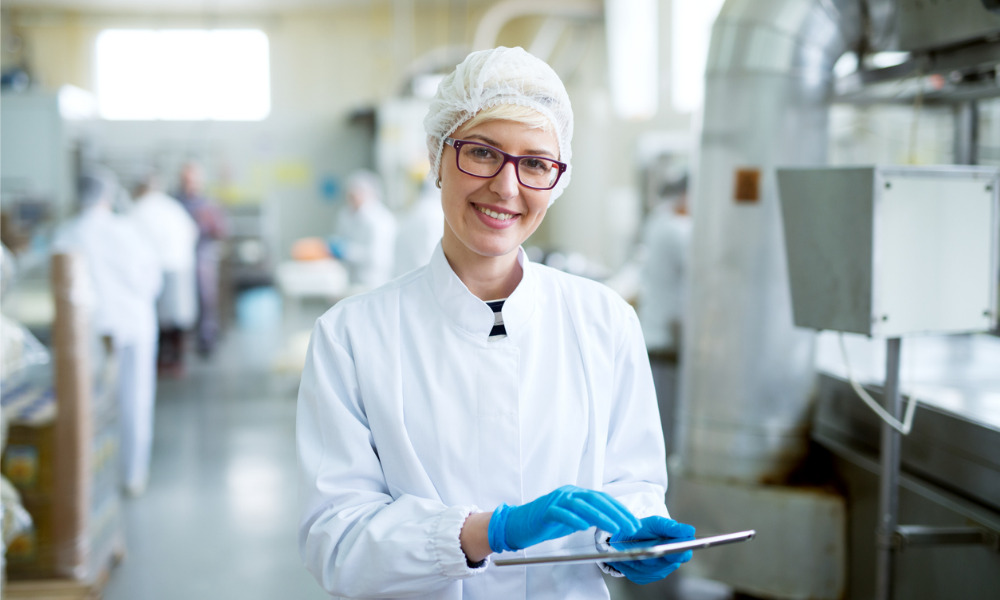 Starting a career in health and safety can perhaps be confusing, as there are a range of roles to choose from – and from there a number of designations and certifications that OHS professionals should really be looking into to enhance their skills and showcase their expertise.
Occupational hygiene is a popular career choice in the sector, and certainly if you look at how many organizations struggled to put into place COVID-19 hygiene measures, it is very much an essential one.
So what exactly is occupational hygiene? It is "the discipline of anticipating, recognizing, evaluating and controlling health hazards in the working environment with the objective of protecting worker health and well-being and safeguarding the community at large," says Letty Wong, one of the Directors on the Board of the Canadian Registration Board of Occupational Hygienists (CRBOH).
The CRBOH is a national, not-for-profit organization, which sets standards of professional competence for occupational hygienists and occupational hygiene technologists in Canada and around the world.
To have a successful career in occupational hygiene, a professional accreditation such as the Registered Occupational Hygienist title (ROH®) or Registered Occupational Hygiene Technologist (ROHT®) is highly desirable. Registering with the CRBOH confers the right to use both titles. These titles indicate the "attainment and maintenance of a high standard of professionalism in the field of occupational hygiene," says Wong.
"While certifications such as the CSP and CRSP designations are achievements in safety, the focus of ROH/ROHT certification is professional accreditation in the field of occupational hygiene," she says. "While it is not a mandatory certification, the ROH and ROHT certifications are a mark of competency in the field of occupational hygiene, and often a requirement from employers when hiring for occupational hygienists."
Candidates to the ROH/ROHT certifications have to meet a number of requirements. This includes a number of years of experience in occupational hygiene work, education requirements and professional references. Registration with the CRBOH is through examination.
Assessment of a candidate's application is not based on a single criterion. To write the ROH you would require a minimum of a Bachelor's degree in an applicable science, a number of years of work in occupational hygiene, and professional references attesting to the professional experience in occupational hygiene acquired by the candidate, says Wong.
And to write the ROHT you would need a minimum of a high school diploma and also several years of experience in occupational hygiene. Your professional references would also have to attest to your professional experience in occupational hygiene.
So what exactly are the responsibilities of an ROH and ROHT?
"Occupational hygiene services are fundamental to an overall worker protection program and should be delivered by competent occupational hygienists to safeguard the collection, validation and maintenance of appropriate occupational hygiene information to assist in the prevention of occupational illness," says Wong.
There are varying levels of training in the field of occupational hygiene, she says. Typically, the level of training required will relate to the role of the occupational hygienist or technologist performing the work.
Field work can often include tasks such as air sampling for suspected airborne contaminants, with associated site inspections to determine existing hazard control measures and risk assessment to determine the potential for occupation illness.
"Data collection and analysis is critical for the ROH/ROHT, as these data are used to help determine the potential for exposure and/or the efficacy of controls," says Wong. "Clear, concise, and unbiased reporting of the findings of an occupational exposure study and/or other data is also an important responsibility of the occupational hygienist."