Priority population includes First Nation knowledge keepers and traditional healers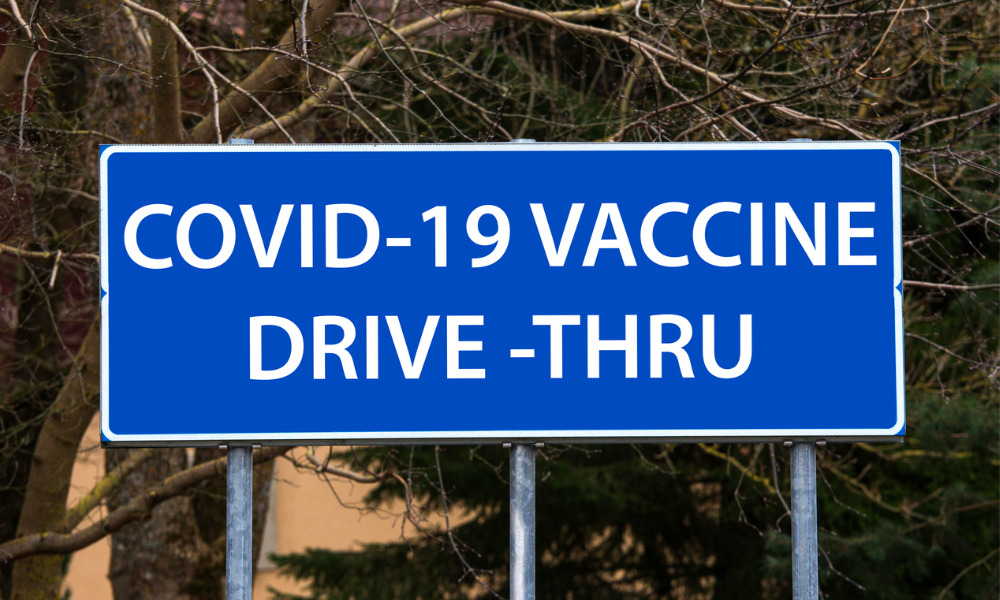 The Manitoba government and the Manitoba First Nations COVID-19 Pandemic Response Coordination Team have partnered with local organisations to open a vaccination site that will focus on immunizing members of priority populations identified by First Nation medical leadership.
These include First Nation healthcare workers, knowledge keepers and traditional healers.
"I've been looking forward to this day for a year," said Michael David Blacksmith, a traditional ceremony and sundance leader from Pimicikamak Cree Nation. "The vaccine will help us get back to some sort of normal. It's so important for Canadian society that we beat the virus and we need to beat it together. I am also here to take the vaccine to help alleviate people's fears of it. Some of our people, Indigenous peoples, they have fear of the vaccine. I want to say to everyone that the vaccines are not going to harm you."
In total, 11,800 doses of vaccine have been allocated to First Nation communities by the Manitoba government. The has previously shipped the vaccine to 63 First Nation communities last month. They were used to immunize priority populations such as:

health-care workers in remote or isolated communities,
residents and staff of personal care homes or Elder care facilities,
people aged 60 or older in remote and isolated communities, and
people aged 70 or older in non-remote communities.
The announcement of the new vaccination site came as the province is loosening certain a variety of restrictions while ensuring protocols are in place to protect Manitobans from the risks of COVID-19.
"Winter is here, the variant has been detected here, and vaccines, in large part, are NOT here - those risks are real. The level of caution needs to remain high as we proceed with the next steps in our cautious reopening," said Premier Brian Pallister in a tweet.