'The situation in our long-term care homes is dire and heartbreaking'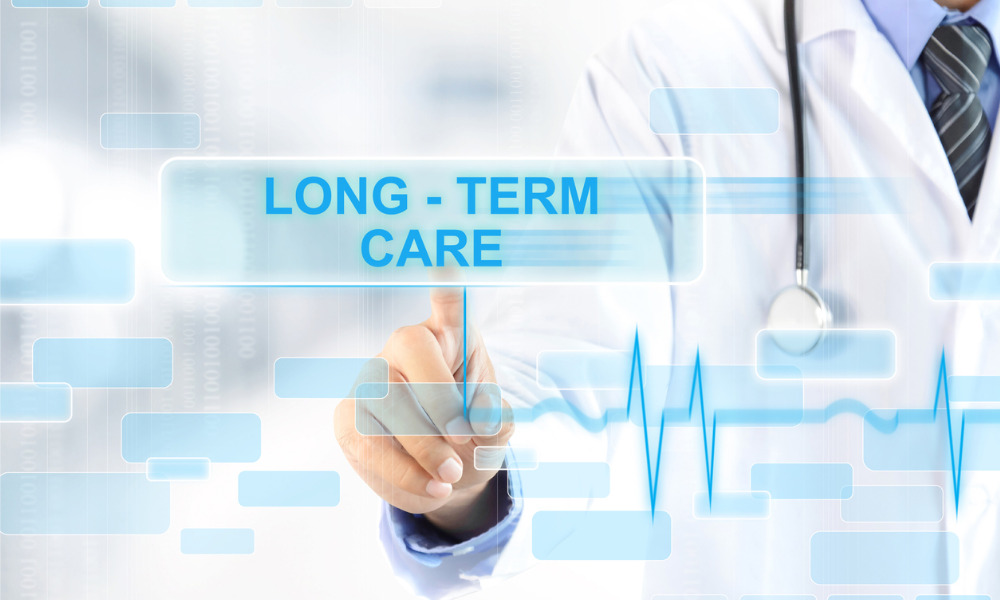 The Ontario Medical Association (OMA) has called on Ontario Premier Doug Ford to ensure that long-term care (LTC) homes and retirement homes in the province are well equipped to combat the second wave of the COVID-19 pandemic.
This is after forecasts that there will be more deaths in the said homes in the current surge of the virus compared with the number during the first wave.
Long-term care residents account for 60 per cent of COVID-19 deaths in Ontario, according to the group. And from Jan. 1 to Jan. 13, 198 long-term care residents and two staff died of the virus.
"The situation in our long-term care homes is dire and heartbreaking," said Dr. Samantha Hill, president of the Ontario Medical Association. "We appreciate the steps the government has taken and continues to take. But we all know more needs to be done and done quickly."
Recommendations
OMA also shared the following recommendations for Ford:
1. Increase efforts to vaccinate all long-term care residents and caregivers, including health workers, personal support workers, other staff and relatives who provide physical and mental health support.
2. Cut the red tape preventing physicians from moving rapidly into long-term care homes with outbreaks or other significant needs.
The group wants Ford to provide LTC employees and caregivers support, including paid sick days. They also suggest that the government speed up training of new personal support workers (PSWs), including retraining the people who lost jobs in the service industry because of COVID.
In November 2020, Ontario launched the Ontario Workforce Reserve for Senior Support, a program focused on recruiting, training and deploying individuals as Resident Support Aides (RSA) to work at homes during the COVID-19 pandemic.
3. Continue the use of virtual care in long-term homes to prevent the spread of the virus and improve access to specialists, in conjunction with in-person care where appropriate, especially in homes with outbreaks and where patients are in declining health.
4. Appoint a chief medical officer for long-term care for each Ontario Health region to ensure the best quality care is being provided. This can be done by, for example, coordinating efforts between the acute and long-term care sectors, liaising with Public Health and coordinating physician coverage over multiple sites.
5. Shift social attitudes so that caring for frail older adults is considered to be one of the most important jobs in the world.