We want to be proactive to protect all our staff and our family, says one Toronto company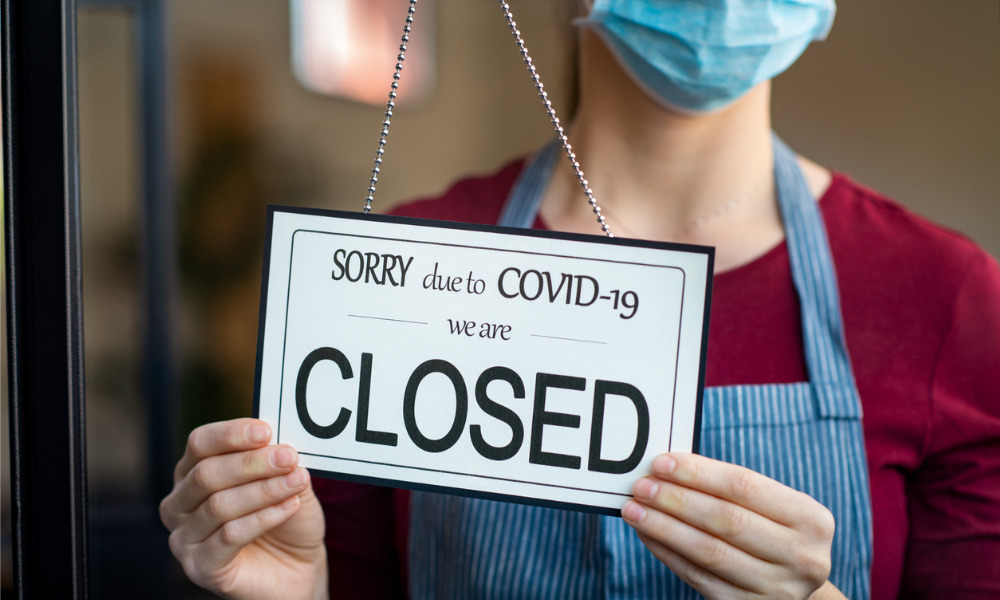 Several Ontario restaurants are opting to close shop as the province deals with the third wave of the COVID-19 pandemic.
One of these restaurants is Olde Yorke Fish and Chips, located in Toronto, which said it is doing this to keep workers safe, according to a report from The Canadian Press.
"We want to be proactive to protect all our staff, and our family, who are in the age group that is now more at risk," said a note on the company's website.
"We hope that vaccines will be given to essential workers, as we have been in the front lines of exposure all this time," it said on its social media page. It said that it will open again when the owners "feel comfortable with the situation in Toronto."
Toronto Public Health and Peel Public Health are directing all employers with five or more cases of COVID-19 in the previous 14 days to shut down.
Meanwhile, there have also been workplaces that have been forced to close. Toronto Public Health has directed four workplaces to fully close. Seven other workplaces have also been directed to close partially, as investigations by TPH indicate the entire operation does not need to be shut down.
Open and close
In March, during follow-up visits for educational workplace safety campaigns, Ontario provincial offences officers found that approximately 73 per cent of businesses were in compliance with public health measures, and compliance increased by 20 per cent.
However, the most recent closure of patios and any kind of dining forced a large number of restaurants to close shop, said James Rilett, vice-president of Central Canada for Restaurants Canada.