'This additional measure gives us another tool to monitor school environments and take further steps to protect the health and safety of staff and students if necessary'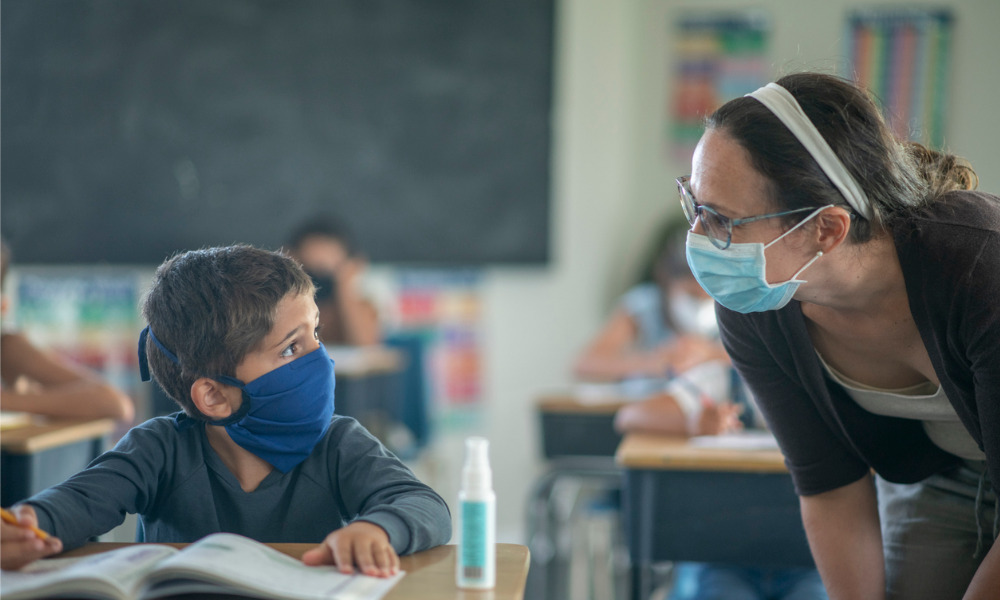 Saskatchewan is currently shipping 100,000 rapid antigen test kits to K-12 schools across the province that will allow the schools to begin testing as early as this week.
"A rapid testing program in schools is another excellent tool to help monitor the presence of COVID-19," said Dustin Duncan, minister of education. "The safety of students, teachers, and school staff is our government's priority, and school staff and students have done an excellent job in helping to prevent transmission of the virus."
The rapid antigen tests use a short nasal swab and can be administered by laypeople who have completed a training program through the Saskatchewan Health Authority lab. Schools will work with their local medical health officers to determine when testing is appropriate and will work with parents and caregivers to ensure consent is in place, according to the government.
According to the study, in one scenario in a large city, widespread twice-weekly rapid testing reduced the infectiousness of the virus by 80 per cent. Meanwhile, twice-weekly testing with a more sensitive PCR (polymerase chain reaction) test – which takes up to 48 hours to return results – reduced infectiousness by only 58 per cent. In other scenarios, when the amount of testing was the same, the rapid test always reduced infectiousness better than the slower, more sensitive PCR test.
"When it comes to public health, it's better to have a less sensitive test with results today than a more sensitive one with results tomorrow," said Daniel Larremore, an assistant professor of computer science at the University of Colorado Boulder and lead author of the study "Test sensitivity is secondary to frequency and turnaround time for COVID-19 screening. Rather than telling everyone to stay home so you can be sure that one person who is sick doesn't spread it, we could give only the contagious people stay-at-home orders so everyone else can go about their lives."