Province lowers masking rule for public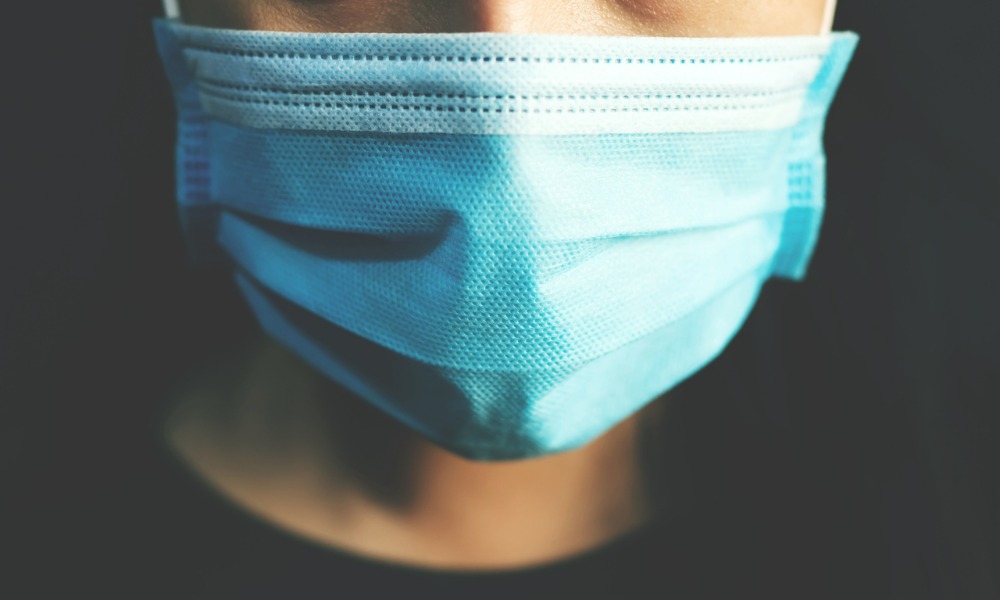 Prince Edward Island is no longer requiring non-medical masks to be worn in public, indoor spaces in PEI.
However, restaurant servers, retail and grocery store staff, hair stylists and barbers and others who serve the public should continue to wear a mask, given they are not able to determine the vaccine status of their patrons and customers, according to the government.
Meanwhile, all healthcare facilities and providers, including Health PEI hospitals and clinics, will continue to require masks until we have 80 percent of eligible PEI residents fully vaccinated.
"There are some instances when masks will continue to be mandatory, including for individuals with specific travel-related self-isolation exemptions, such as work isolators and compassionate visitors," according to the government.
"Service providers, organizations and businesses do not need to request proof of vaccine from patrons who are not wearing a mask. Businesses and organizations may choose to follow their own policies and guidelines that are more strict than the provincial guidance."
Michigan recently stopped requiring COVID-19 testing for agricultural employees.
For the general public in PEI, however, it is no longer mandatory for non-medical masks to be worn in public, indoor spaces. Masking is still encouraged and PEI residents and visitors should consider their own health, vaccination status and the vaccination status of others around them, and their exposure to the public when deciding to wear a mask in indoor public spaces.
Meanwhile, masks are optional for children aged two to 11 and children under the age of two years should not wear a mask.
Also, individuals with a PEI Pass travelling to PEI from within Atlantic Canada will not be tested at entry points. The testing strategy at the points of entry will shift towards people who are unvaccinated, travelers from outside Atlantic Canada and individuals arriving from international destinations. Everyone entering the province will continue to be screened upon entry, according to the government.
Reactions
A couple of Twitter users did not think the change in PEI mask rule is appropriate.
"I've had faith in PEI's Covid-19 rules for most of the pandemic. Unfortunately today I'm not so convinced that taking away mask requirements is a good idea. We're still only at 30 per cent fully vaxxed, and vaccines are less effective against variants. We're not at the finish line yet," said Twitter user @peigolfer.
"Was having lunch with the family in Nova Scotia when the TV on the wall showed the news about the PEI mask rule getting dropped and border tests ceasing. I will still be wearing a mask in indoor public places until I am fully vaccinated," said @omgshutupjill.
Recently, San Francisco started requiring all its 35,000 municipal workers to be vaccinated against COVID-19 when a vaccine receives federal approval.