Masks not required in classroom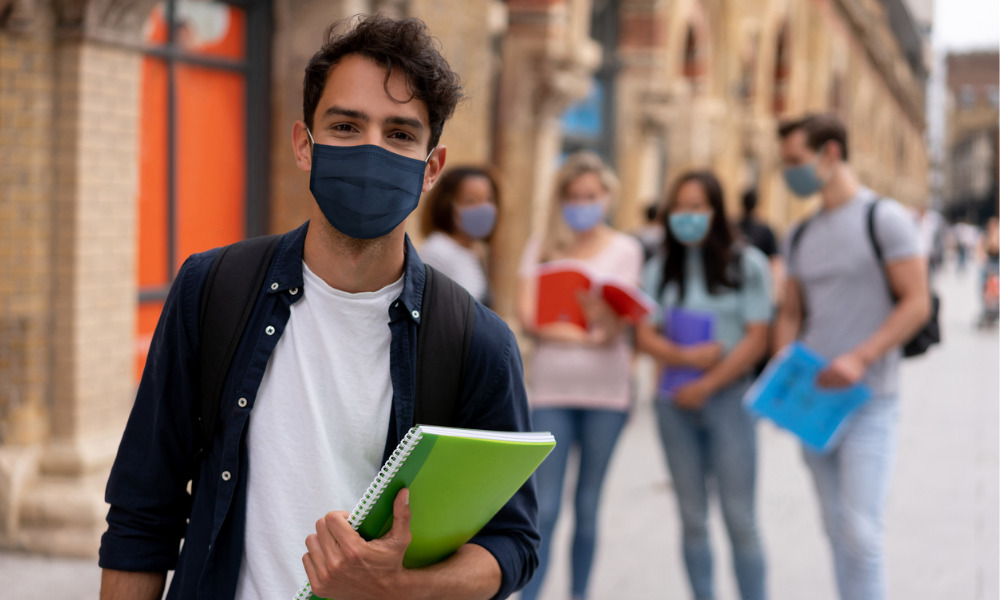 Things will be near-normal in Yukon schools as classes start this month.
Under the new rules, school staff and students over the age of five must wear a mask in all indoor settings outside the classroom, including common areas and hallways. However, mask use is not required inside the classroom.
Also, while no specific physical distancing measures will be in place, schools expect students to respect traffic flow and be mindful of others' personal space.
Hand washing, hygiene practices and staying home while sick will still be encouraged and recommended.
Meanwhile, school buses will operate normally for the school year, but drivers and riders are required to wear masks.
"It's important [for] students [to] have an opportunity to learn and grow in-person with their peers and teachers. Thanks to the tremendous efforts of our school staff and public health officials, students will continue to benefit from the important academic, social and emotional supports that accompany in-person learning," said Jeanie McLean, minister of education.
"We are thrilled to welcome students back to full-time, in-class learning this fall and I wish everyone a safe and successful start to the school year."
The government will review the health and safety guidance with the Chief Medical Officer of Health (CMOH) and COVID-19 Response Unit throughout the year to make any necessary adjustments to align with the current situation in the territory.