'We are committed to ensuring services and treatments are available to treat and prevent post-traumatic stress injuries'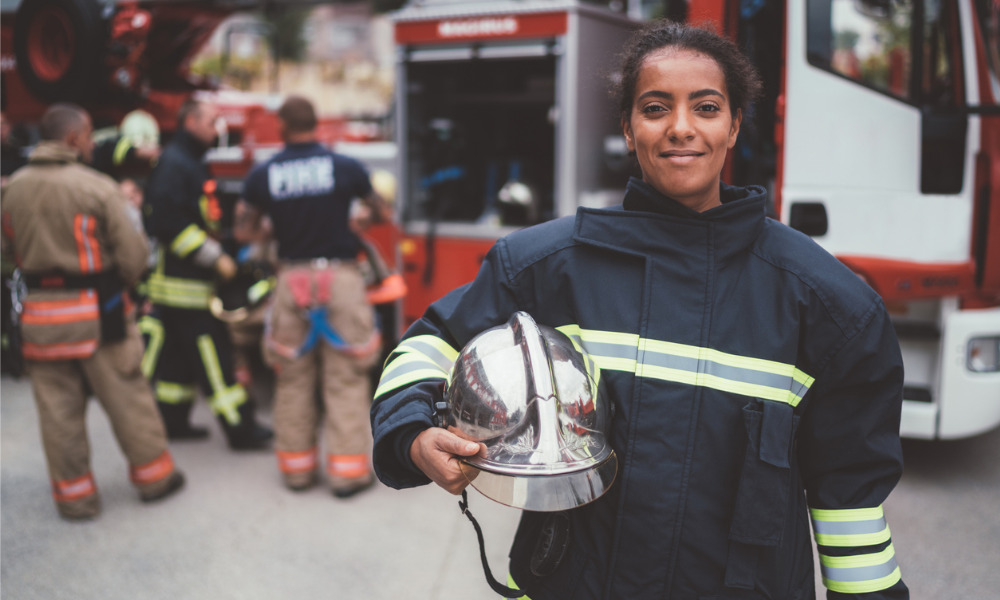 Alberta is investing $4.5 million over the next three years in non-profit organizations and researchers working to support mental health treatment for first responders.
"First responders put their lives on the line every day to protect Albertans and we are committed to ensuring services and treatments are available to treat and prevent post-traumatic stress injuries," said Jason Copping, minister of labour and immigration. "This grant program will fund non-profit organizations and researchers to improve the programs and ensure supports are available."
Grants totaling $1.5 million per year will be awarded to non-profit organizations and researchers working to prevent mental injuries, eliminate the stigma around the issue and, overall, improve first responders' mental health.
Applications to the Supporting Psychological Health in First Responders grant will be open until Sept. 20.
First responders
Standing to benefit from the investment are:
More than 14,000 full-time, part-time, casual and volunteer firefighters, about 80 per cent of whom are volunteers.
More than 7,500 police officers.
More than 9,400 paramedics.
More than 770 sheriffs.
More than 1,500 corrections officers.
Police and paramedics welcomed the investment.
"It is important we keep first responders as healthy as possible so they can continue to protect the citizens of our province each day. Investing in leading-edge and evidence-based programs will ensure our members get the best possible care when they need it most," said Dale McFee, president, Alberta Association of Chiefs of Police. "We strive to continually get better and this can only be done through proper research and listening to those officers affected by PTSI."
"As most Albertans know, paramedics are the ones who meet you in some of the worst moments you'll ever experience; but what many don't realize is that paramedics can relive those moments over and over with every call," said Dusty Schlitter, president, Alberta College of Paramedics. "We are grateful for this commitment of additional mental health resources and see this as a crucial acknowledgement of this extensive and complex condition in the first response community."
From 2014 to 2018, there were 450 Workers' Compensation Board (WCB) claims for first responders related to post-traumatic stress injuries, costing more than $55 million, said the government.
In May, an ADP Canada study found that 45 per cent of workers across all industries say their employer is providing employees with additional mental health resources amid the pandemic, and 46 per cent of frontline workers in the healthcare industry say they are getting that benefit.
In July, Morneau Shepell found that employees' mental health is affected by the quality of support they get from their employers.