'Our staff have the right to a workplace that acknowledges and addresses this burden of inequity'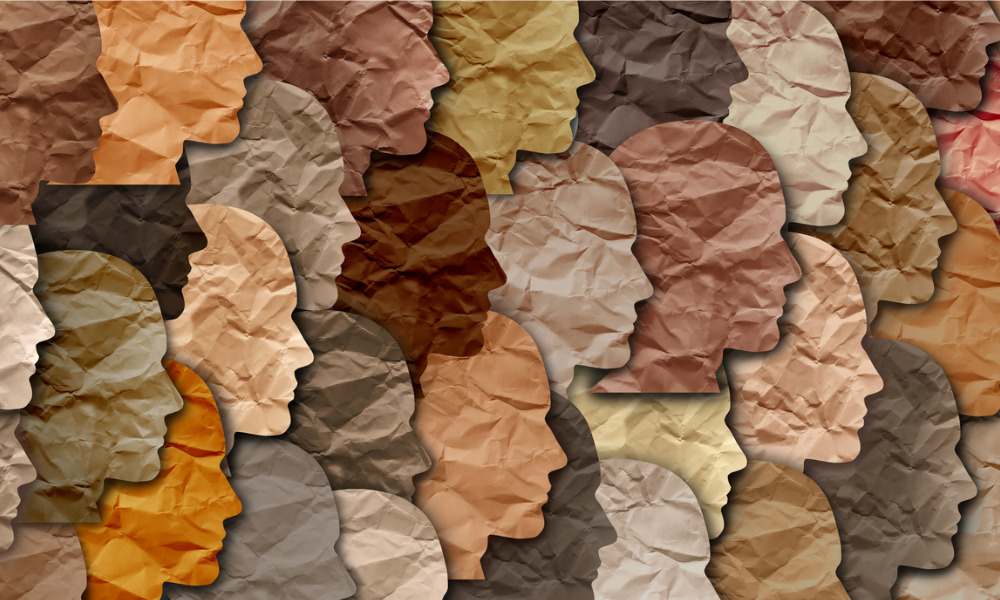 In time for Black History Month, the Centre for Addiction and Mental Health (CAMH) has launched a campaign to end systemic racism within psychiatric hospitals by 2022.
"Systemic racism is a barrier to high quality health care for Black patients—at CAMH and across the health care system," said CAMH President and CEO Dr. Catherine Zahn. "This can't be tolerated. Black individuals and communities have a right to equitable access for high quality health care. Our staff have the right to a workplace that acknowledges and addresses this burden of inequity."
Called Dismantling Anti-Black Racism, the campaign notes a strategy that includes 22 actions to decrease anti-Black racism at CAMH. The campaign hopes to provide an equitable working environment for Black staff. This can be done by doing the following:
CAMH will develop a process to identify horizontal violence and other forms of racism, and to document and report incident rates.
CAMH's Horizontal Violence, Anti-Racism, Anti Oppression Working Group will develop a work plan to eliminate anti-Black racism through initiatives at CAMH.
CAMH will develop a support system for Black staff and a mechanism for confidential reporting of racist incidents.
CAMH will develop, implement and monitor a plan to improve the recruitment, retention and progression of Black physicians, staff, students and trainees.
CAMH will collect socio-demographic data on staff and will use this to measure progress on the diversity of its workforce and equality and inclusivity of its recruitment, retention and talent development practices.
Staff will be trained in anti-Black racism, equity and cultural safety.
The strategy was developed in consultation with an external community advisory group and outlines a plan to also ensure safe, accessible and equitable care for Black patients and families; and eliminate unfair treatment for Black populations within CAMH and across the mental health system.
"CAMH has a lot of work to do," said Dr. Zahn. "Our health care system was built on a foundation of racism. Dismantling the structures that uphold this is a priority for CAMH. I hope that our work can stand as a model of learning for system wide change as we work together to eliminate anti-Black racism right here and right now."
Workplace culture
In November 2020, Canadian condominium developer Tridel announced that it would be launching an anti-racism campaign. Earlier, RESCON launched its Construction Against Racism Everywhere (CARE) campaign which also aims to tackle discrimination within the industry. The initiative was spurred in part by the discovery of a series of nooses on various Ontario construction sites.
Also, a November 2020 report noted that leadership and the human resources department have created an unhealthy and even racist workplace at the York Region Children's Aid Society (YRCAS) in Ontario.
Despite these issues, racism in the workplace can be addressed, according to Robert Livingston, a faculty member at the Harvard Kennedy School.
"Intractable as it seems, the problem of racism in the workplace can be effectively addressed with the right information, incentives, and investment," he said. "Corporate leaders may not be able to change the world, but they can certainly change their world. Organizations are relatively small, autonomous entities that afford leaders a high level of control over cultural norms and procedural rules, making them ideal places to develop policies and practices that promote racial equity."