'Companies must take intentional action to understand the unique challenges and biases faced by Indigenous employees'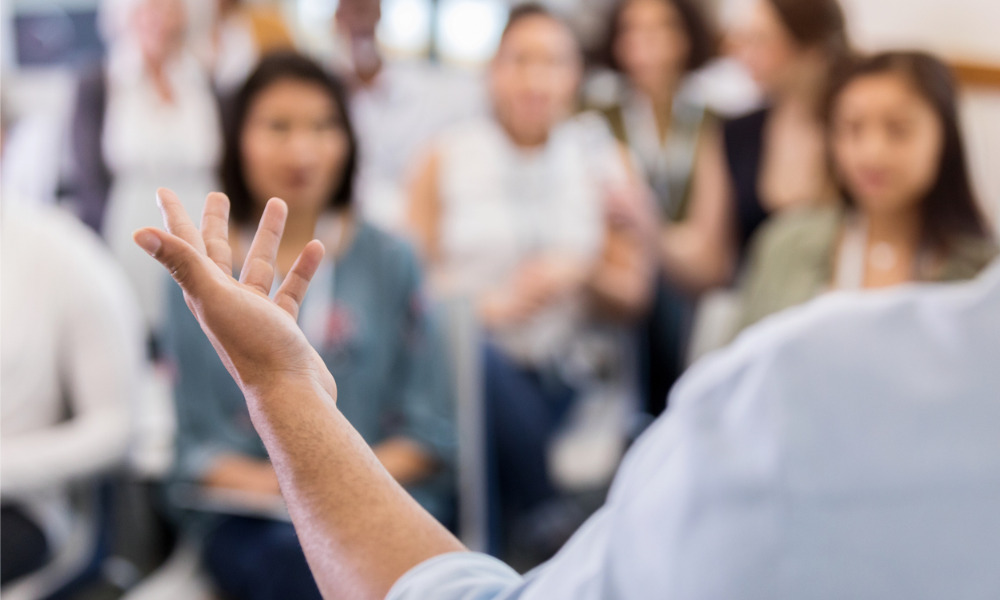 The majority (52 per cent) of Indigenous workers suffer from emotional tax at work, as they are regularly on guard to protect against bias because of race, ethnicity and gender. They also experience the associated effects on well-being and ability to thrive at work, according to a report from Catalyst.
However, this is significantly more common among women (67 per cent) compared with men (38 per cent).
Krystal Abotossaway, a Toronto woman with Anishinaabe Kwe heritage, shared her experience in an article released by The Canadian Press:
"I didn't want to show when I was angry or that I disagreed with my peers. I didn't have the same privilege as non-Indigenous people and I was aware of it," said Abotossaway, TD Bank Group's senior manager of diversity and inclusion and the president of the Indigenous Professional Association of Canada.
"Indigenous people in Canada, especially women, continue to face some of the workplaces' most entrenched hurdles, including bias and discrimination that impact their health, well-being, and ability to progress," said Vandana Juneja, executive director for Canada at Catalyst. "Companies must take intentional action to understand the unique challenges and biases faced by Indigenous employees, and specifically how these experiences impact their work experience, to help inform solutions."
Psychological safety
Also, 61 per cent of Indigenous workers do not feel psychologically safe at work. This means that they do not feel they can make mistakes and take risks without being penalized. This is the case for both men (60 per cent) and women (63 per cent).
Given the situation, employers are missing out on the value Indigenous employees bring to the workplace, according to the report based on a survey of 86 Indigenous peoples. The report was part of a bigger survey with a sample size of 820 Canadian workers from various underrepresented groups.
With Indigenous workers' psychological safety taking a hit, they feel little sense of belongingness (18 per cent) and uniqueness (16 per cent), especially when compared with people who have high psychological safety (88 per cent and 91 per cent, respectively).
Workers with low psychological safety also find it harder to speak up (33 per cent), focus on tasks (37 per cent) and be creative (35 per cent) at work compared with their counterparts (61 per cent, 76 per cent and 61 per cent, respectively).
"These findings provide employers with a unique opportunity to address inequities experienced in the workplace by Indigenous employees," said Thorpe-Moscon, vice president for research and chair of Catalyst Award at Catalyst. "The goal is for inclusive leaders to enable a culture of empowerment, accountability, and humility that creates an environment where Indigenous employees can belong, contribute and thrive in the workplace."
Nearly half (48 per cent) of Canadians reported needing some form of mental health support, according to Morneau Shepell's Mental Health Index for October 2020.
One in 10 (10 per cent) Canadians are experiencing recent thoughts or feelings of suicide, according to a report released in December 2020. This was up from six per cent in the spring and 2.5 per cent throughout pre-pandemic 2016.